National Fuel Pass online registration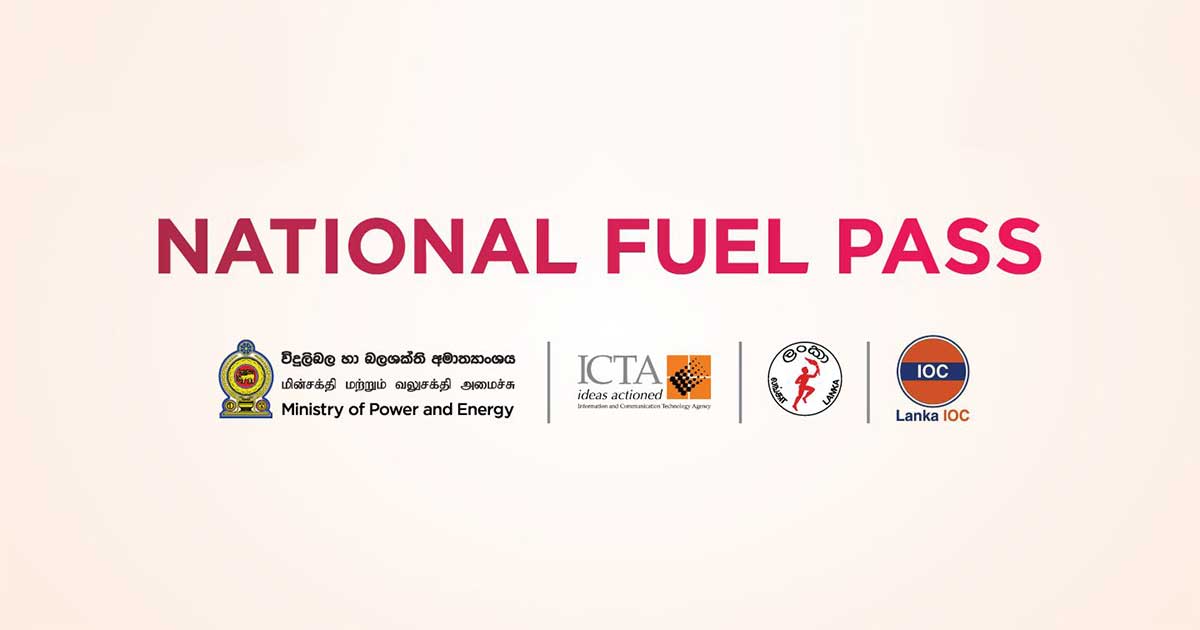 National Fuel Pass online registration
The National Fuel Pass (National Fuel Pass) was officially launched a little while ago, further streamlining the programs introduced to provide fuel to the public in an orderly manner.
Accordingly, you can register to get this National Fuel Pass today and the government will announce the date on which you can get fuel through this National Fuel Pass.
You can register for this here
National fuel pass register click here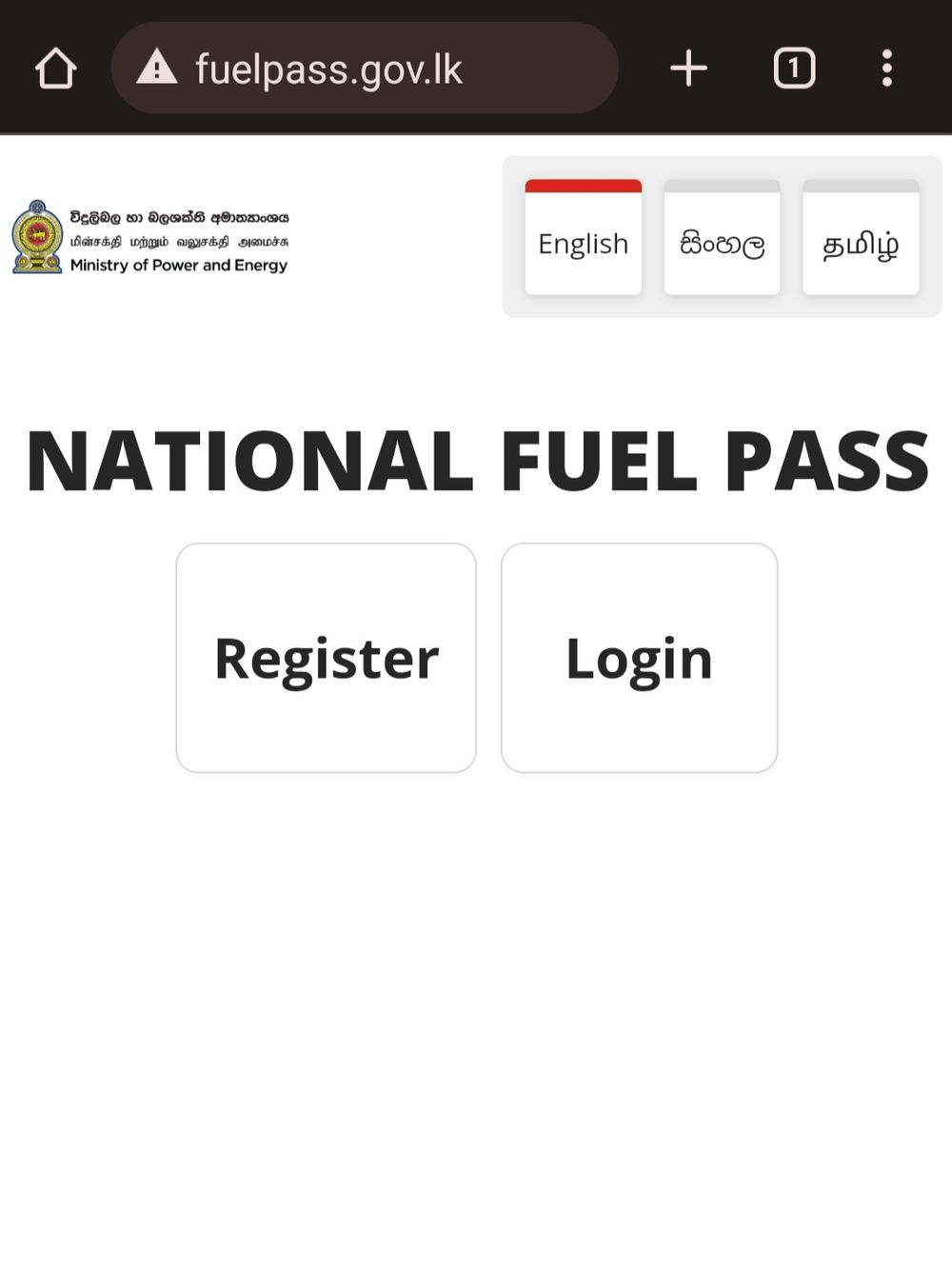 For this, you can register using the National ID number or the flight permit number or the business registration number and it needs to be verified through the mobile phone number.
After that you can register by entering your name, address, vehicle number, chassis number and fuel type. After registration, you will be able to get the relevant QR code.
If you are using a smart phone, you can take a screenshot or download the QR code. If you do not have a smart phone number, you can keep a printed copy of this. By presenting this QR code to the fuel station, you can get the relevant amount of fuel on the next day.
By visiting this website, you will be able to know the amount of fuel you can get, the expiry date of that amount of fuel and the remaining amount of your fuel amount etc.
Also, you can check the relevant fuel quantity and the remaining fuel quantity in the following way. For this, you have to send a text message to the number 0766220000 using FUEL<blank>BAL<blank>CAF<blank> vehicle number.

If you want to get your QR code, you can get it in the following way.If you want to get your QR code, you can get it in the following way.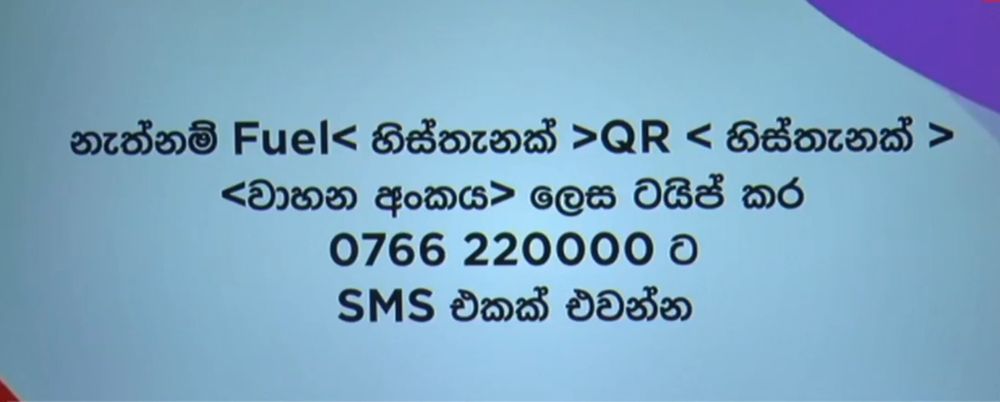 If you have several vehicles, another member of your family can register with that vehicle.
Also, the amount of fuel that can be obtained for one week through this National Fuel Pass is issued only on the day that you can get it in that week and the fuel of the previous weeks that you did not get fuel will not be given in a new week. That is, you can get the amount of fuel for that week only on the day you draw for that week.
Fuel is given two days a week according to the last digits of the vehicle number plate.
This is a project implemented by the Ministry of Power and Energy with the technical support of the Sri Lanka Institute of Communication and Information Technology.