Google is set to automatically record incoming calls from unknown numbers through the Google Phone app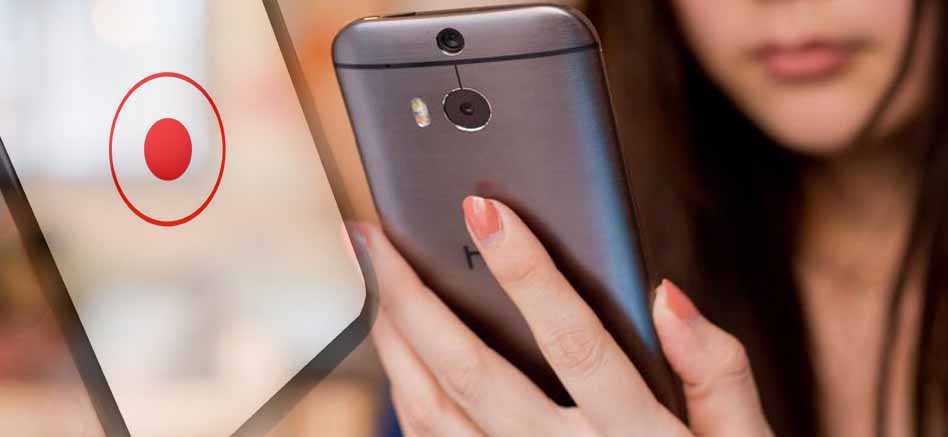 Google is set to automatically record incoming calls from unknown numbers through the Google Phone app
Last year, Google introduced their own phone app called the Google Phone App. This app also had Call Recording facility and it only worked for Pixel Smart Phones and selected Nokia & Xiaomi Smart Phones.
There was a Call Recording Button on the Ongoing Call Screen that could record the call and notify both parties to the call.
Version 59, the latest version of the Google Phone App, will enable us to record incoming calls in the future. This will automatically record every Unknown call received by the phone.
"You or the other person in your call might be somewhere that requires everyone to consent to being recorded. Everyone will be notified ahead of time that the call is being recorded. It's up to you to follow laws about recording conversations. Recordings are stored only on your phone."
Depending on the discrepancy they may have in this feature, each recorded call will be communicated to the other party and you must agree to allow the call to be recorded first in order to use this call recording feature. Also, all these recordings are stored in the internal storage of the smartphone. Also we do not need to record unknown calls and it will be recorded automatically.
This feature is not yet available and can be expected in the future.