IPhone 14 Pro will launch a screen that always works with the new iOS 16 widget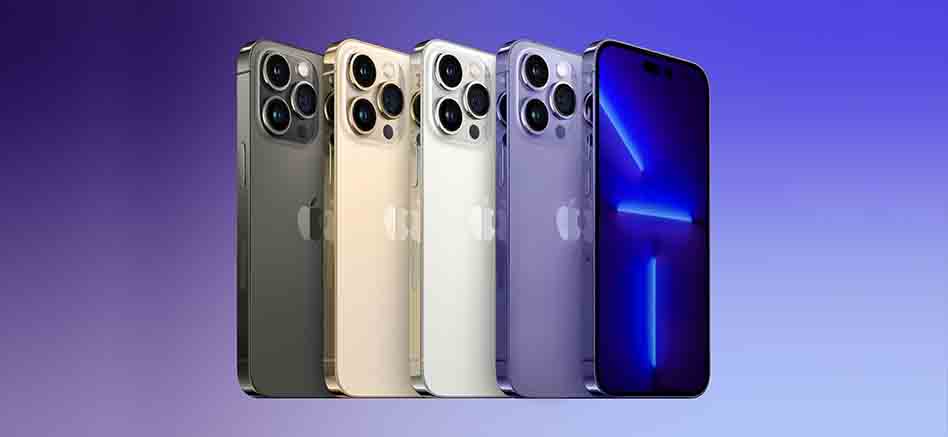 IPhone 14 Pro will launch a screen that always works with the new iOS 16 widget
The iPhone 14 will give a new screen look with the characteristic "notch" and the new screen will always be active to show the lock screen widget in iOS 16 without being "always active".
It's an open secret: one of the major innovations in the iPhone 14 Pro is the always-active screen. The "Always Display" function allows you to display information on the screen even when the Apple phone is locked. It's already been confirmed in practice by many sources, and Apple itself has introduced the new iOS 16 in an "unofficial" way with the same customizable lock screen and can add widgets similar to what we were doing. Several long years with the Apple Watch.
As we have already shown you in our channel video, on iOS 16 lock screen you can add widgets, not just weather information, calendar, contacts, activities, batteries … and native Apple apps. App developers will also be able to create lock screen widgets so we can see information from our favorite apps that are locked to the iPhone. With this feature, a dynamic display is always perfect, so you do not even need to touch your iPhone to see the information at a glance.
As it happens with the Apple Watch, those widgets containing calendar appointments, emails and similar personal information will be hidden and will only show up when the phone is unlocked, without having to remove the lock screen, just by recognizing the face .
And what about energy consumption? This function should not significantly affect the independence of the device screen technology as this will always reduce the battery consumption with the mode of operation. Apple introduced ProMotion technology on the screen of the iPhone 13 Pro and Pro Max, which allowed it to reduce its refresh speed to 1Hz, and to reduce the color and brightness in the lock to allow content to be seen. In a much more subdued way than when the iPhone is unlocked. That is, everything will be very similar to what is already done on the Apple Watch