Touching the surface of the face mask is very dangerous – here is what the latest test report revealed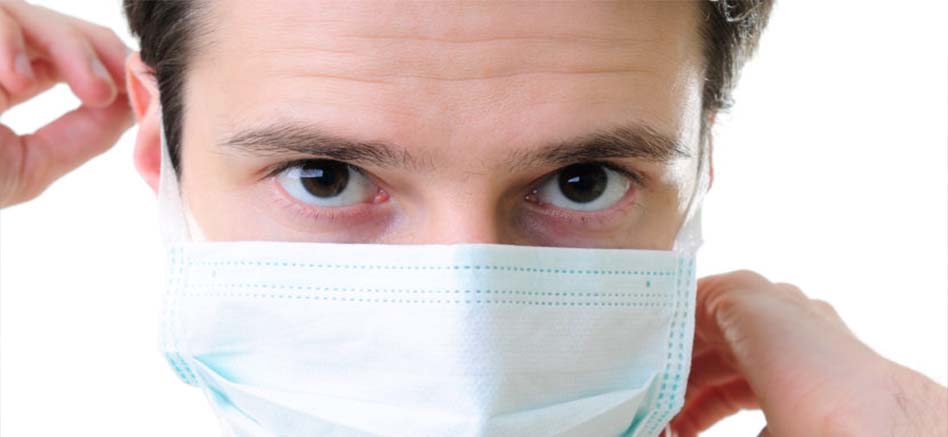 Touching the surface of the face mask is very dangerous – here is what the latest test report revealed
If the mask you are wearing contains the virus in any way, frequent contact with the mask will inevitably cause the virus to enter your body.
Specialists say that proper use of the mask, which is the basic strategy used to protect against the corona virus, is very important and that wearing a face mask has reduced the number of other respiratory diseases in the world. that
He said the face mask could not be used for a long time and the desired results could not be achieved by using a washing machine. He points out that cloths can be used for washing, but in such a case two masks should be worn. Specialist Dr. Channa de Silva says face masks can contain germs and should not be removed and placed on tables.