Yupun Abeykoon becomes South Asia's fastest man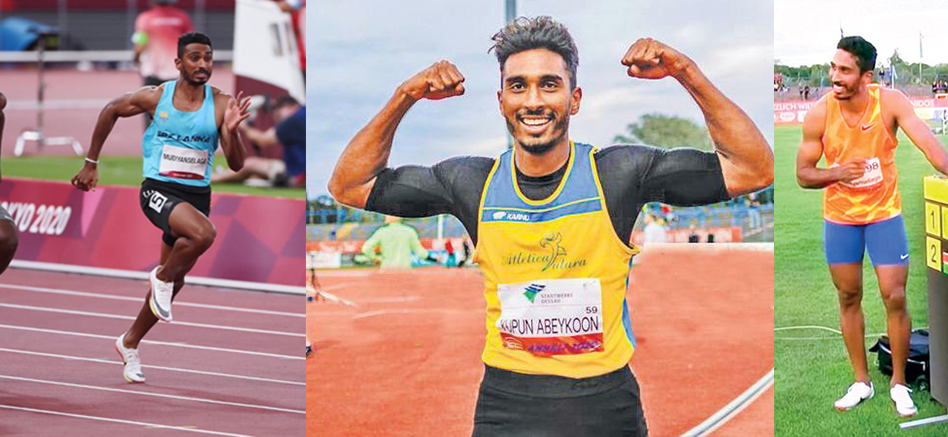 Yupun Abeykoon becomes South Asia's fastest man
Yupun Abeykoon has won the first place in the 100m event at the Resistprint International Competition held in Switzerland.
He managed to finish his event in less than 10 seconds and thus finished the race in 9.96 seconds.
Accordingly, Yupun Abeykoon has once again renewed the 100m Sri Lankan record and the South Asian record, and it is special that Yupun Abeykoon has succeeded in becoming the first Sri Lankan and South Asian sprinter to complete the men's 100m event in less than 10 seconds.