A new camera with a 30W charger for iPhone 14 Pro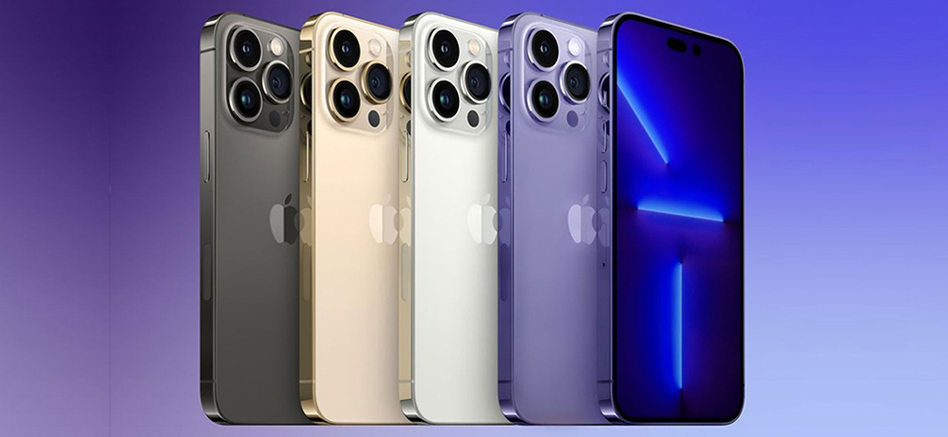 A new camera with a 30W charger for iPhone 14 Pro
A tweet published by Duan Rai, a well-known leakster, has indicated that the iPhone 14 Pro Max smart phone will support 30W fast charging. He further stated that an unknown third party charger brand has also provided this charger to the media.
You may remember that we previously reported on the European Commission's decision to switch the iPhone's Lightning Port to USB-C. But according to this information, it is reported that the iPhone will be launched as usual with a Lightning Port without USB-C.
If this unofficial information is true, it will be faster than the usual 20W charger and previously this charger was available as 30W, but it is reported that the iPhone 14 Series will only support up to 27W, so it is also reported that this will support the iPhone as 27W or 25W. .
A 150W charger is already being provided for Android phones, so this is not a reason to consider fast charging.
Additionally, another well-known leakster, Ming-Chi-Kuo, reveals that the iPhone Pro models may feature a larger sensor with 1.4µm pixels and a new Ultra Wide Camera Lense.
Also, comment below on the features you expect from the iPhone Series and the prices you think will be released in Sri Lanka.