British Prime Minister resigns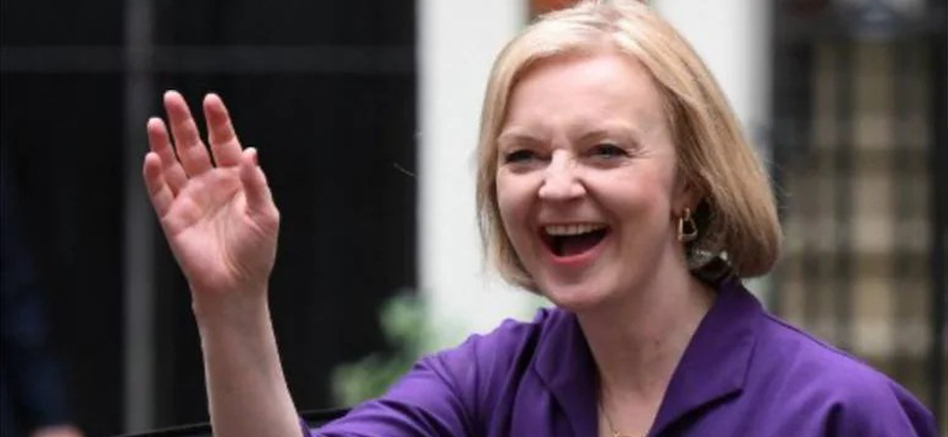 British Prime Minister resigns
Foreign media reports that the British Prime Minister has resigned from her position.
It is special that the Prime Minister resigned after 45 days of assuming that position.
British Prime Minister Liz Truss' resignation was primarily due to having to reverse her tax cut programme.
As a result, the British financial market was shocked and caused a controversial situation in the ruling conservative party.
Announcing her resignation in front of her official residence in Downing Street, Prime Minister Liz Truss said she had failed to deliver on the promises she had made when she became party leader and had lost confidence in herself.
However, Prime Minister Liz Truss also stated that she will remain in office until a new party leader is chosen.