Can technology be used in business now?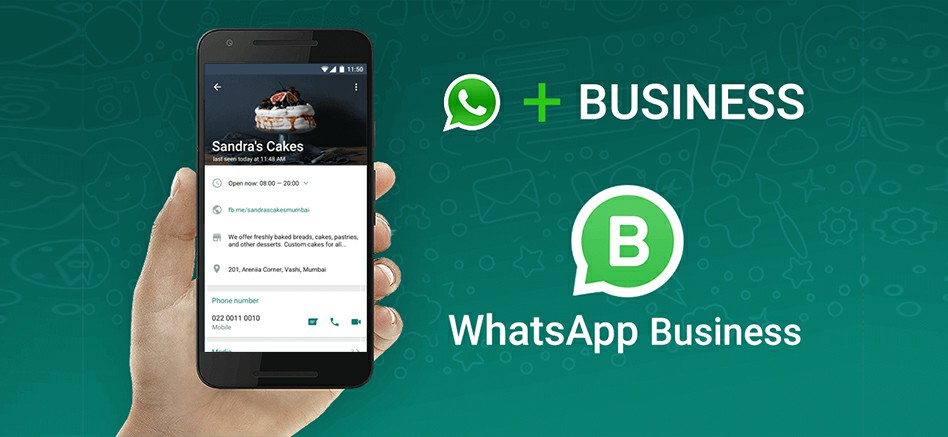 Can technology be used in business now?
By now, the Covid-19 or Corona epidemic has completely wreaked havoc on people in Sri Lanka and around the world. If you had done a small business, you would still be in trouble today. If you are a small business supplier of goods and services in your area then this method of selling your product is important.
Today, many people have come to the concept of online ordering. There is also the risk of leaving home, especially since the curfew is in force. But if you can order online and have a good delivery method, you can follow the below method.
You already know about WhatsApp. But what about the WhatsApp business? This app is perfect for you these days. You can use the features of this app to create a good online marketplace.
How to do this
Go to Play Store or App Store and download WhatsApp Business App.
Save your number and save the business number.
When you go to these settings you can add things like Business Profile. So explain your business.
You can also post a congratulatory message.
When you text your WhatsApp business number by WhatsApp, a reply will go. You can also add "Welcome to Nimal Stores". Or you can put something like "Welcome to the Nimal Store".
The most important thing is Catalog. You can see photos of the products you sell under this Catalog. And you can put a description, even price. Here you can enter the description of Product 500. This can also help you advertise your products.
So there are many more options. But if you do the basics I explained to you then you can order successfully. Today, WhatsApp is distributed using WhatsApp. WhatsApp Business can also be used to divide your business. This will give you a fresh experience for the customer.
You have the ability to select and send the Catalog to your customers. So invite you to try this method …