Dark web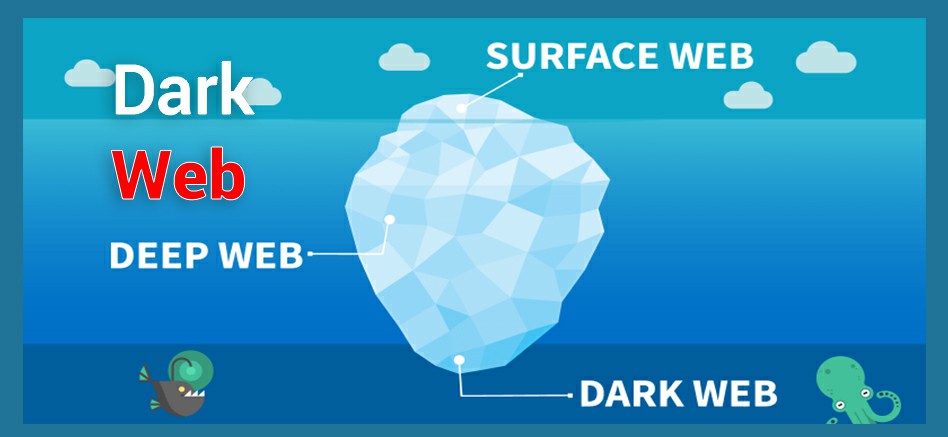 Dark web
Some say that dark web and deep web are not dangerous things. To my knowledge, the answer is yes and no, because most of the websites we use on a daily basis have many things that ordinary users cannot.
In short, many of the same things we do every day on the deep web.
Why is the deep web dark web so dangerous?
First, there is a big difference between the deep web and the dark web. About 94% of the internet we use is on the deep web. Then think about it. The dark web is a small area of ​​the deep web.
But this will be the last down-to-earth job. The list includes child abuse, trafficking, arms trafficking, murder and drug trafficking. Unlike normal pornography, these guys rape small children from 6 to 7 years old.
What are these red rooms?
Another scary thing on the dark web is this red room. A lot of people say this red room is a lie.
That is the philosophy. Live stream, but this is brutally killing people. An hour before the show begins, a man who is drugged and put in a chair should be aware of that person.
They kill him. You should also pay for non-invasive currencies such as Bitcoin. This site does not always belong to us. One day after the next concert, people talk. That is why many people lie to it.
Many people think that our IP is not found when we go through the Tor browser. No, it's just a small tunnel! We can never be completely anonymous without a pad VPN like a subway ring. Keep in mind that we have records of everything we did at Nate with our heavenly supplier!
If you get caught in the wrong machan market, they are obliged to provide the CID with full details of our net use.
And do not think that hackers are friendly on the dock site. I've heard so many times.
When talking about websites like this, hackers blackmail us by taking into account all the privacy of our computer. There are plenty of instances when a site administrator receives a message that there is no escaping with a photo taken from our IP camera.
So hackers should remember that they are in the dark network. Keep in mind that the anonymous group was unable to deal with hackers.
So go for a computer you don't use that much and use it!
So don't go the way you place the URL into the site because you know how to use the Tor on the page! Dark Net is not a fairy tale as you might think!