Increase in Coronavirus from Japan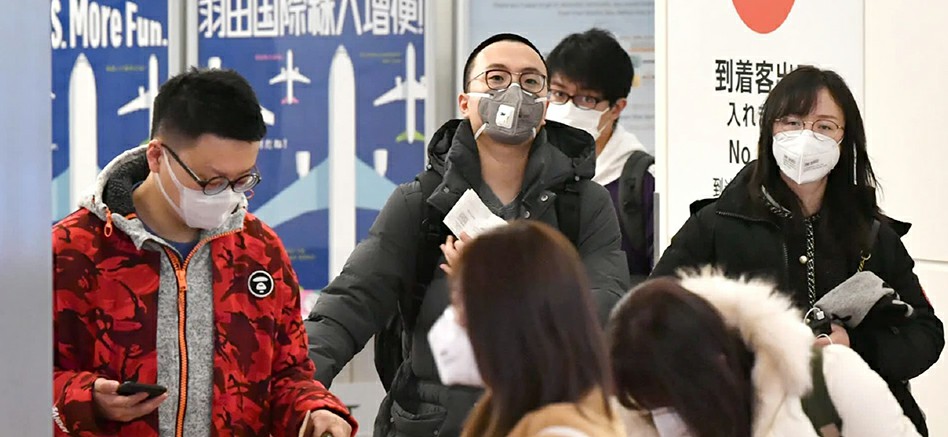 Increase in Coronavirus from Japan
Six other passengers in Japan's Yokohama Harbor have contracted the virus.
About 70% of the time, maybe 70%.
Diamond Princess, a passenger vessel carrying 3700 passengers and crew, identified a person with coronavirus infection and decided to test them.
Passengers infected with the virus have now been hospitalized and remain on staff.
With this, the number of coronavirus infections reported in Japan has increased to 96.