Johnny Depp wins lawsuit against ex-wife Amber Heard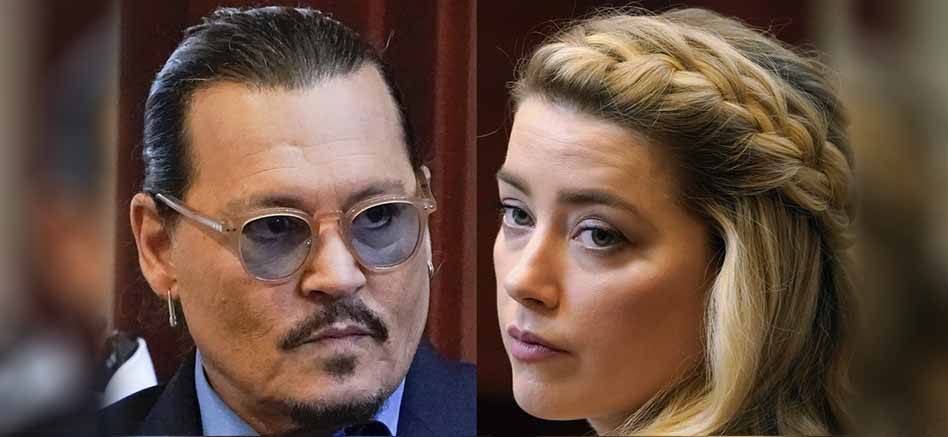 Johnny Depp wins lawsuit against ex-wife Amber Heard
Johnny Depp has won a lawsuit filed against his ex-wife, Amber Heard.
A jury in the state of Fairfax, Virginia, which heard the case, ruled that Amber Heard had acted in a malicious manner and ordered Depp to pay A $ 15 million for defamation of Johnny Depp.
According to foreign media reports, Amber Heard was also awarded a compensation of US $ 2 million.
In 2018, Depp filed a defamation suit against a statement she wrote to the Washington Post, and the order was handed down in the case.