The name of the country of Turkey changes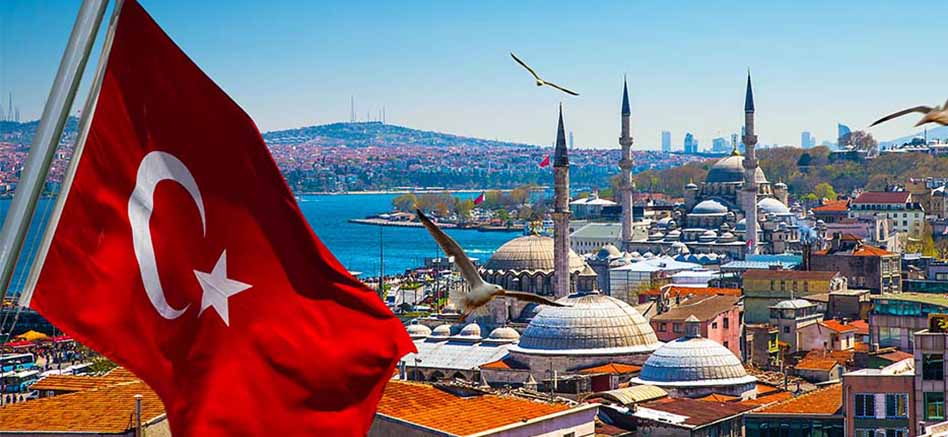 The name of the country of Turkey changes
Foreign media reports that Turkey, which was known as Turkey in English, has changed its name.
It is said that Turkey will be known as (Türkiye) in the future.
The United Nations announced in a letter to the United Nations that the government had changed its name and accepted it.