KnucklesKnuckles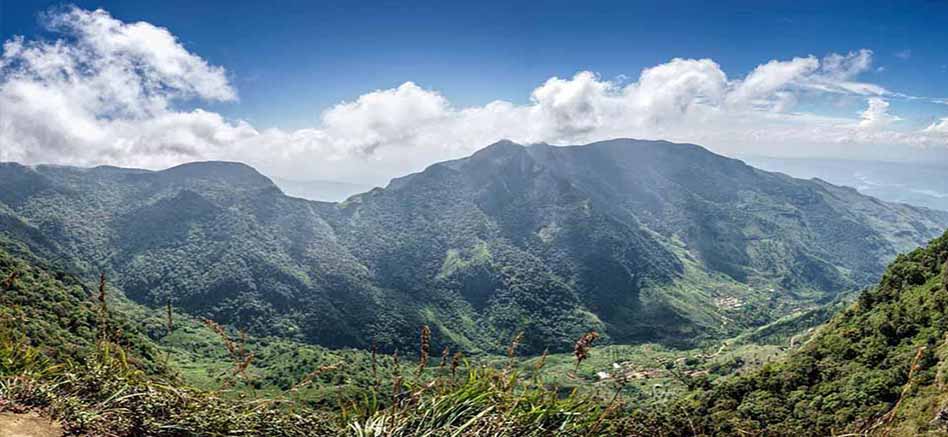 KnucklesKnuckles
Knuckles, with its mesmerizing, mesmerizing appearance, is a mountain range that has been established as a skeleton of more than one mountain.
This is a rare tourist attraction with all kinds of experiences. Knuckles Mountains, home to cloud forests and ancient caves in the ancient world, is home to more flora and fauna than any other in the world and is rich in biodiversity.
In the middle of the range are several isolated and isolated villages (such as Meemure above) that are found nowhere else on the island. Life in these villages, which are extremely traditional, out of touch with technology and devoid of the concept of modernity, is quite different from the life that even Sri Lankans living in urban areas or any other outlying part of Sri Lanka are accustomed to. By this I do not mean that the people living in these areas are backward or far removed from civilized society. Actually it is not so. This situation is changing now, with the advent of modern telecommunication services, for better or worse. (When we went there in 2012, there was one CDMA phone in the village). However, if you want to 'get away from it all for a moment', there is no better place than Knuckles to find that concentration that yoga teachers often refer to. In my review, this deserves a 10/10 score, and deserves to be seen again.
Google location