Many other leading websites, including Amazon, Reddit and CNN, crash at once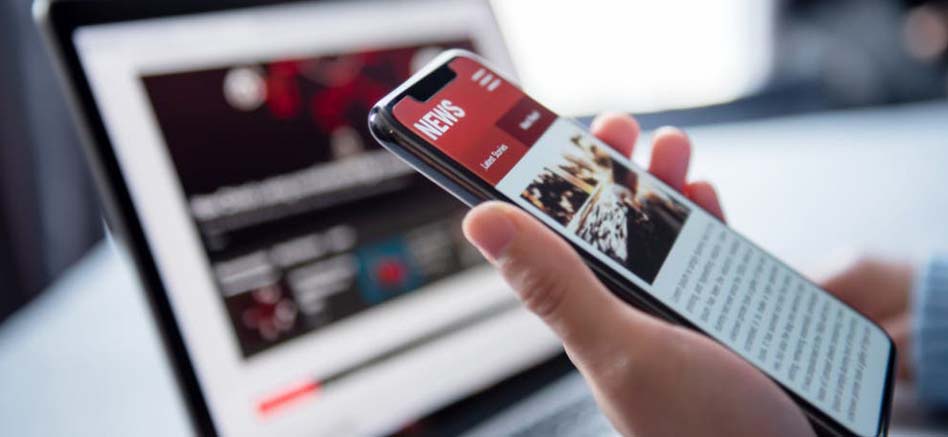 Many other leading websites, including Amazon, Reddit and CNN, crash at once
Some time ago, it was reported that the Financial Times, the New York Times, Bloomberg News and several other leading media websites had crashed.
In this way, CNN and Lemon showed error messages blocking access to the website, and access to the Al Jazeera website was also reported to have been blocked.
In addition, the Amazon website has been temporarily down, and at the time of writing, Amazon has not commented on this.
The Downtector website lists websites and services that are currently inaccessible.
The British Guardian reports that access to the company's website and app has been blocked. It is also reported that the leading UK state media website has crashed.
The BBC and New York Times websites have crashed and one site has now been restored. Also, access to the CNN website has been blocked.
However, we would like to remind you that the "Android Workers" website has been restored and there is no obstacle for you to get more technical news with confidence.