People with corona infection are at higher risk for mental illness – and life expectancy is lower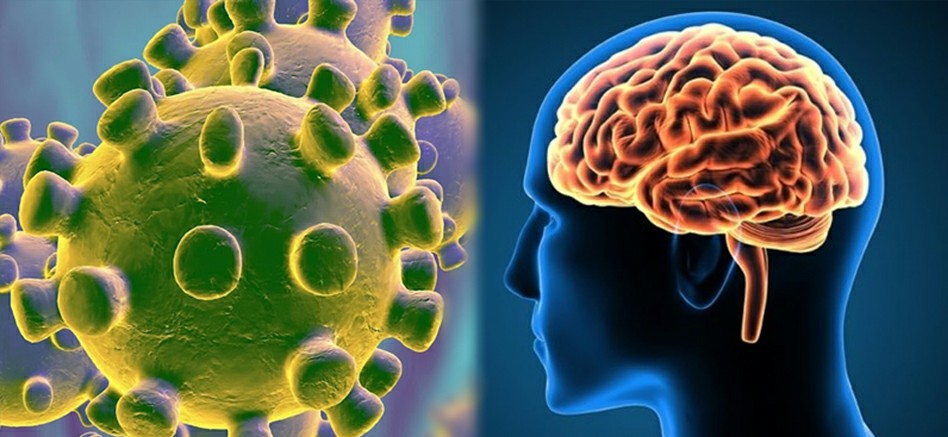 People with corona infection are at higher risk for mental illness – and life expectancy is lower
A new study has found that one in five people with a corona infection is at risk of developing a mental illness within 90 days.
The study, conducted by a team of psychiatrists at the University of Oxford in the UK, found that people infected with the virus were at higher risk for stress and insomnia. Psychiatrists at the University of Oxford have called on doctors and scientists around the world to take immediate action to find out the cause and effect of these mental illnesses.
The Ministry of Health said that life expectancy could be reduced by 10 years due to corona virus infection. Therefore, it was emphasized that people should pay more attention to Kovid disease.