Sinking Express Pearl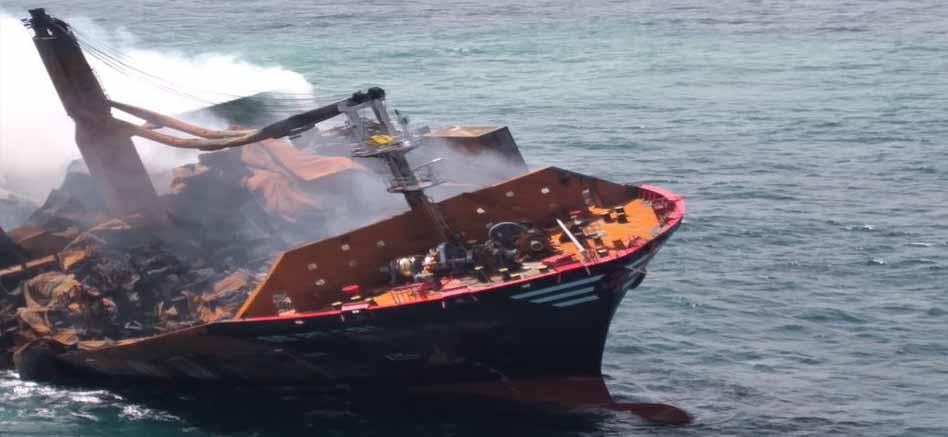 Sinking Express Pearl
The Air Force has released the latest video of the ship 'Express Pearl' sinking at sea.
By this time, part of the ship's hull had collided with the seabed, hauling the ship out of deep sea.
However, the Navy said that no oil leak has been reported from the ship so far.
As the rear hull of the Express Pearl collided with the seabed, the ship was halted into the deep sea: Navy spokesman.