The humanity of a prostitute (She – Sunny Leone)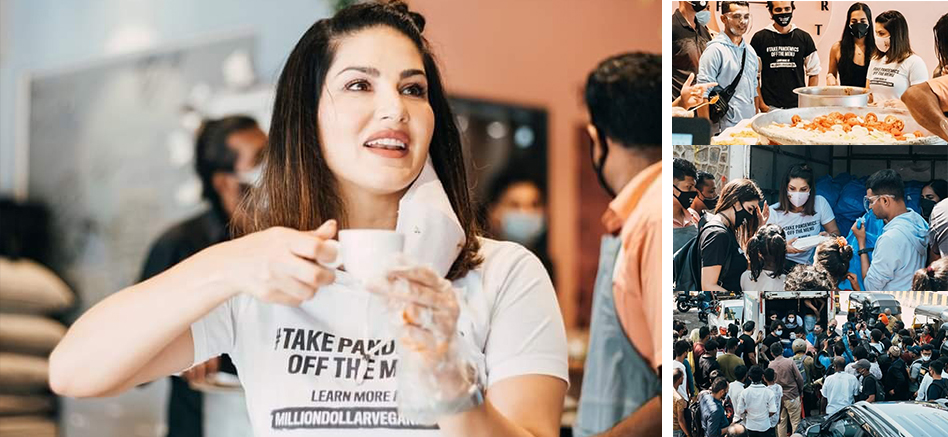 The humanity of a prostitute (She – Sunny Leone)
India is a country that suffers a lot from the corona epidemic.
People are extremely helpless without food and drink,
India is a millionaire country where a lot of actors and actresses live
A country that was born. People respect actors and actresses as much as God loves them. He has a wonderful humanity
A world famous woman helps the suffering people in India
So think for yourself!
When she is a prostitute, she is at the top of the human race.
When people who have become millionaires out of people's money in the name of actors and actresses travel inhumanely to other countries, she is a real woman. She is Sunny Leone.