Former US President Donald Trump's Facebook and Instagram accounts banned for two years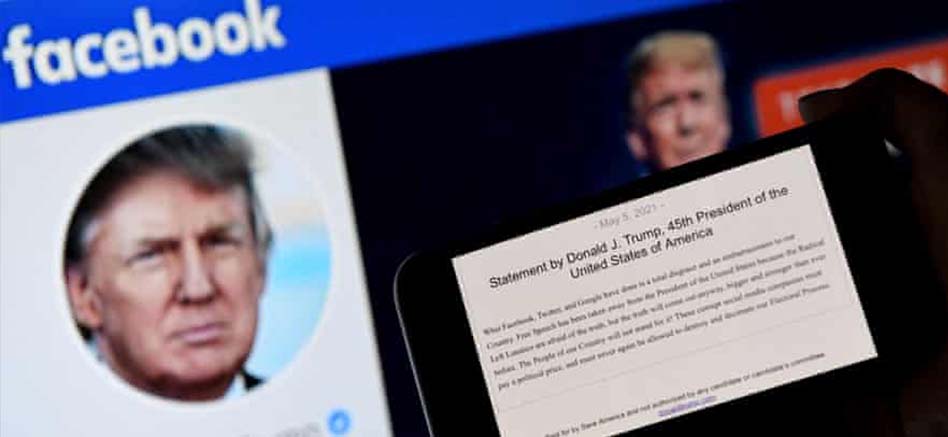 Former US President Donald Trump's Facebook and Instagram accounts banned for two years
Facebook has said that former US President Donald Trump's Facebook and Instagram accounts have been suspended for violating Facebook's community guidelines.
Facebook claims that using Facebook and Instagram accounts to commit acts of violence is a serious violation of the Facebook Violence Act.
Image: Bloomberg
However, former President Trump has said that this is an insult to all the people who voted for him in the presidential election.
However, Facebook further states that it will not hesitate to take action against any user who violates Facebook's rules.
Globally, this is international news, and Android workers are reminded that it's worth focusing on and ensuring the longevity of your account through the use of social media in line with Facebook's Community Guidelines.