The version of Windows 11 released to the Internet is confirmed to be an authentic copy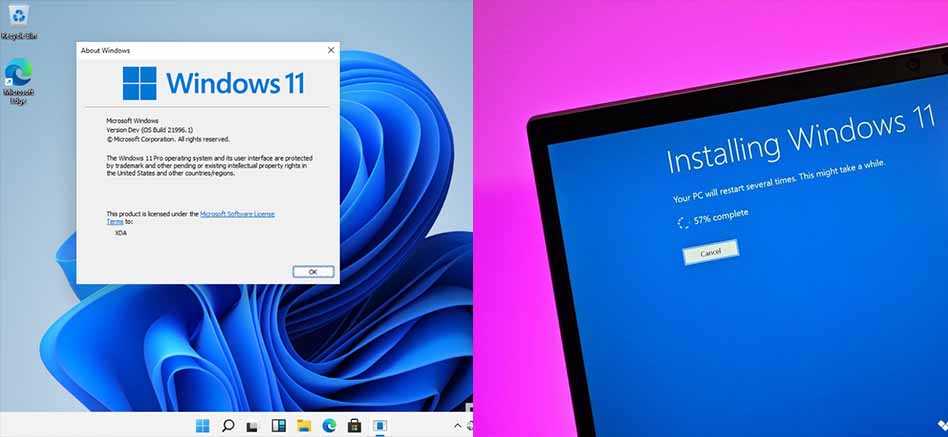 The version of Windows 11 released to the Internet is confirmed to be an authentic copy
An internal preview of the latest Windows 11 operating system, which is set to be released on the 24th of this month, was unofficially leaked to the internet a few days ago.
Many people thought this was a fake version. However, this opinion is not so, and Microsoft Japan, a subsidiary of Microsoft in Japan, has provided evidence to confirm that the leaked version is actually the latest version of Windows 11 to be released.
Accordingly, Microsoft Japan has sent a DMCA advertisement to Google regarding the Indian technology website BBM.
Accordingly, Google has removed the web page about Beebom's ISO version of the Windows 11 operating system from the Google search results. The removal of the website is due to the unauthorized distribution of ISO copies of the as yet unreleased Windows 11 operating system that Microsoft has acquired the copyright for.
"Beebom.com's article is distributing Windows 11 ISO (copyrighted to Microsoft). Please remove their article from the search. It is a leaked copy of the unreleased Windows 11."