Lion tested PCR positive at Dehiwala Zoo.another zebra, hippopotamus died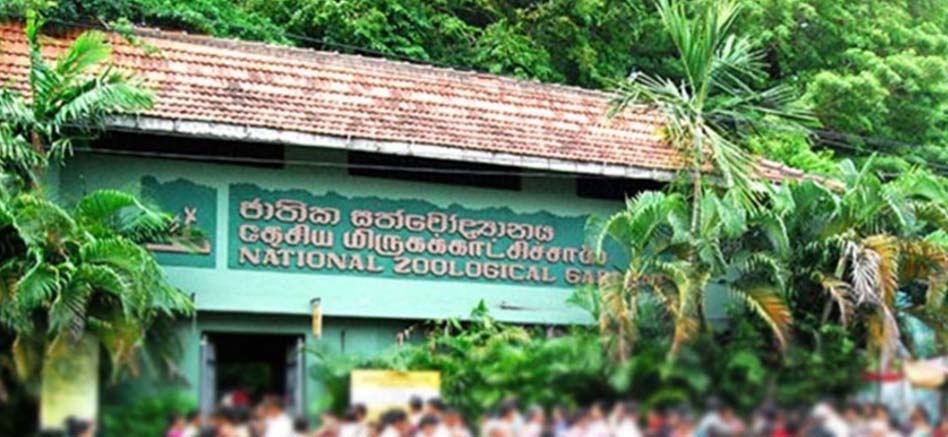 Lion tested PCR positive at Dehiwala Zoo.another zebra, hippopotamus died
A lion at the Dehiwala Zoo has tested positive for COVID-19, sources said.
This has been confirmed after a PCR test on a male lion named "Thor" which was brought to Sri Lanka from South Korea in 2012.
The animal has been suffering from cough and sore throat for several days and zoo authorities have decided to conduct a PCR test.
Tests were carried out at the Peradeniya Veterinary Teaching Hospital.
Sources say that the zoo authorities have taken steps to quarantine three employees who were on duty at the Lion Cage.
A zebra calf and a hippopotamus are also known to be infected, and the lion died of a positive test, but the two have not been subjected to a computer test.
However, Wildlife Minister Wimalaweera Dissanayake said that PCR tests on animals could be flawed and that it was therefore decided to seek India's assistance in conducting a proper investigation into the lion.