US bans investment in Huawei and several other Chinese technology companies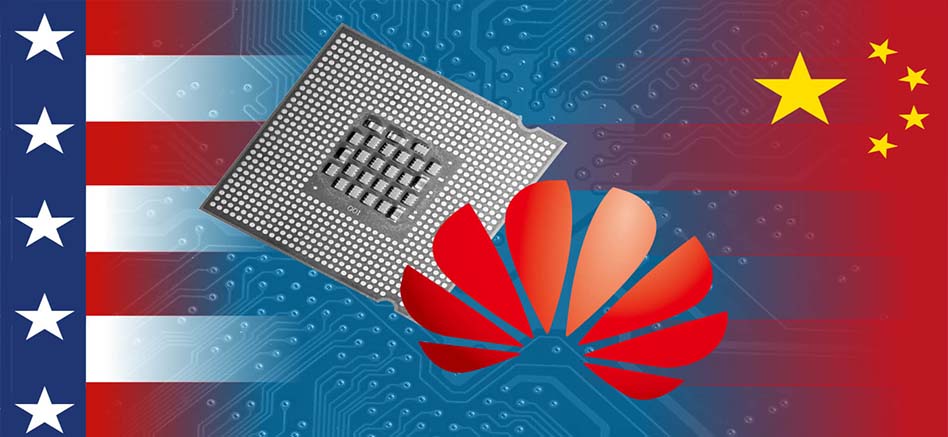 US bans investment in Huawei and several other Chinese technology companies
The trade war between the United States and China has been exacerbated by a recent ban on investment in Chinese companies, with the Biden administration claiming to have links with the Chinese military or surveillance sectors. There are.
According to Reuters, the list includes 59 Chinese companies. The US Treasury Department will further update the list with the aim of making the companies completely unstable.
As usual, Huawei is one of the top Chinese technology companies on this new investment ban list. Also included are SMIC, a Chinese semiconductor manufacturer, and Hikvision, a video surveillance company.
A senior US official told Reuters that more companies would be added to the list in the coming months.
The order states that this will be effective from the second day of August. Accordingly, U.S. investors have been given 365 days to withdraw money invested in these banned companies.
Xiaomi had previously faced this situation with many other companies, however they invalidated that decision by filing a lawsuit against the US government and winning the case.
Even now, with the fate of Huawei's smartphones, no one can say exactly how this event will affect it. However, this order is likely to give Huawei another unfortunate time.
Analysts, meanwhile, believe the order will not work for Chinese semiconductor companies such as SMIC if they receive Chinese government support.
Thus, it is clear to us that the challenge for the United States is not China, but Huawei. It also stands out by not allowing any other country to overtake the United States.