A new version of Microsoft Windows is set to be released on June 24 (is it Windows 11)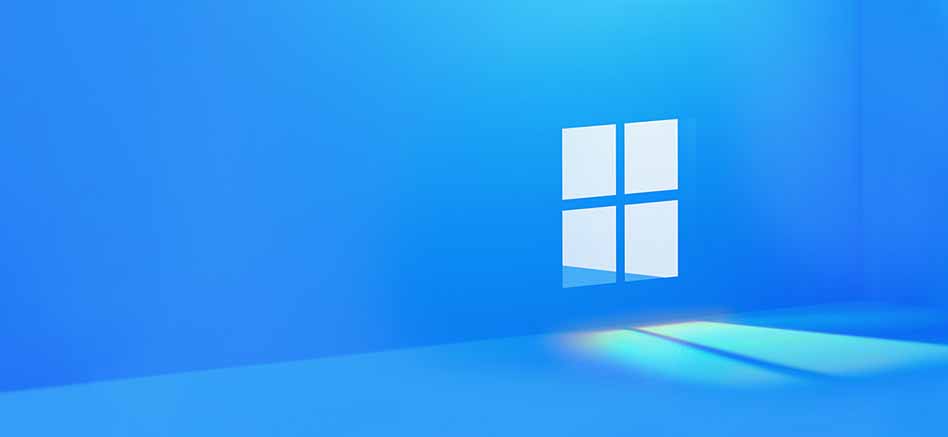 A new version of Microsoft Windows is set to be released on June 24 (is it Windows 11)
It is reported that Microsoft will completely change the Windows 10 operating system with the update of Windows 10 to Sun Sand (21H2). Microsoft CEO Satya Nadella recently confirmed that the next version of Windows will be released with significant improvements.
We knew the update would be released soon. We now have an official release date. Microsoft is set to launch a new version of its Windows operating system on June 24 at the StandLone event.
Join us June 24th at 11 am ET for the #MicrosoftEvent to see what's next. https://t.co/kSQYIDZSyi pic.twitter.com/Emb5GPHOf0

— Windows (@Windows) June 2, 2021
The official Twitter account of Windows recently shared a Twitter message with a short teaser video showing the Windows logo, announcing that the next Microsoft event will be announced on June 24th. Joseph Mehdi, corporate vice president of Microsoft's Advanced Live and Search and Tools Group, quoted Microsoft's official tweet as saying that he was not too upset about Windows 95 until the new version arrived. He had posted a defamatory message on Twitter.
I haven't been this excited for a new version of @Windows since Windows 95! Although I don't remember the box being that big. Make sure you save the date for June 24! #MicrosoftEvent https://t.co/j80Sh9rwos pic.twitter.com/XgfEI2qxqG

— Yusuf Mehdi (@yusuf_i_mehdi) June 2, 2021
Now, there is no doubt that the new version of Windows is the Sun Valley update. If you remember, Microsoft has canceled the release of Windows 10X, which is expected to be released this year to focus more on the next generation of Windows.
Therefore, we would like to bring you some tips on new features that will be included in the upcoming Windows Update. They are a redesigned functional hub, an inverted UI made of rounded corners,
The redesigned Microsoft Store can add much more to this with the new File Explorer app with colorful icons. Click here to view our previous article on updating Windows Sun Valley (21H2) on the Android Workers website. Then you can get a good idea of ​​it. But is that update called Windows 11 or Windows (10H2)?
The Microsoft event will take place on June 24 at 2 p.m. To be held at 11 p.m. It will be telecast at 8.30 pm Sri Lanka time. Contact the Android staff for more information as the event will be broadcast live on Microsoft's official website.