US President bans Twitter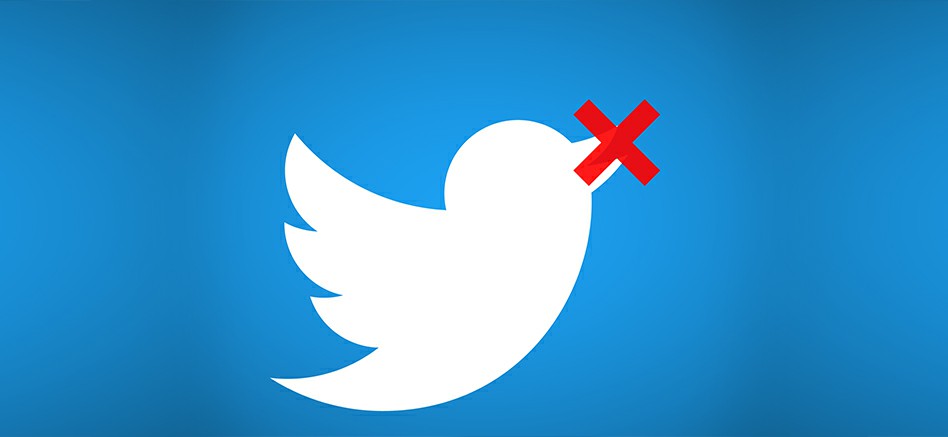 US President bans Twitter
The Twitter account of current US President Donald Trump has been named. The account has been suspended for posting on the Twitter website and provoking the public and violating Twitter rules.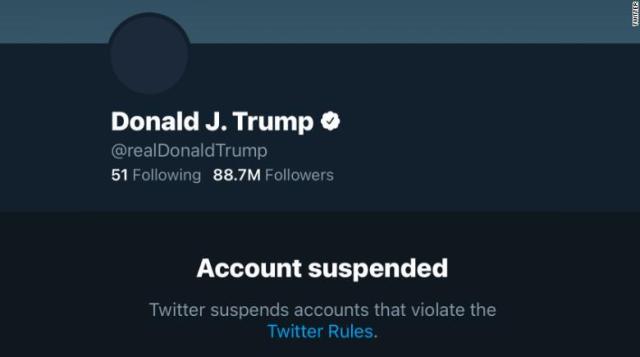 On January 8, 2021, Twitter posted a note on its official Web site justifying the move.
The .7realDonaldTrump account, followed by 88.7 million men, marks the first time an American president's Socila Media account has been banned during his tenure.