What is the free $ 200,000 GitHub Student Developer Pack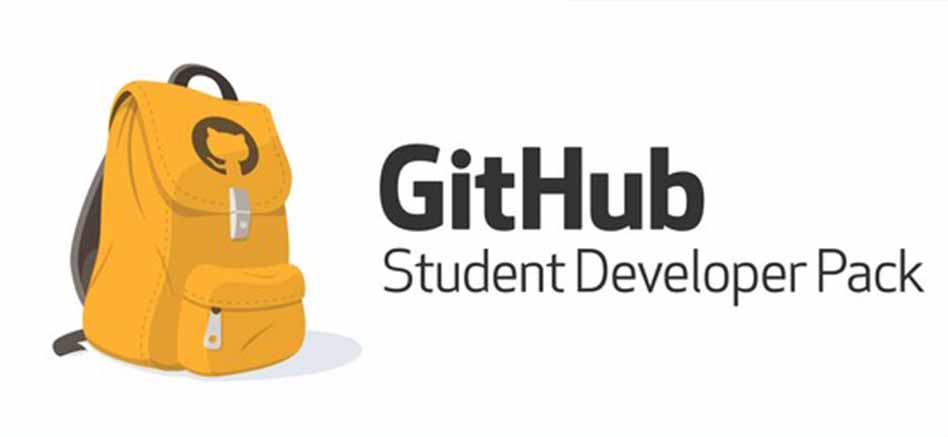 What is the free $ 200,000 GitHub Student Developer Pack
Today we are going to talk about what this GitHub Student Developer Pack is.
GitHub is, as everyone knows, primarily a place where you can control the version of a piece of software and create multiple pieces of software at once.
So this GitHub Student Developer Pack is a bit of a feature that this GitHub website has provided for learning and teaching, especially for university students and teachers, schools and universities.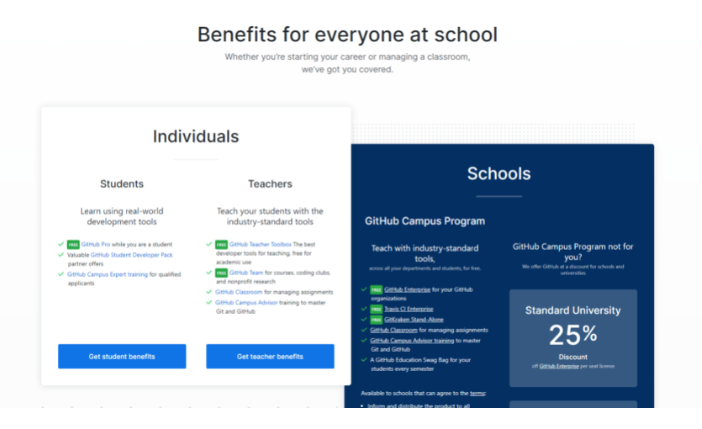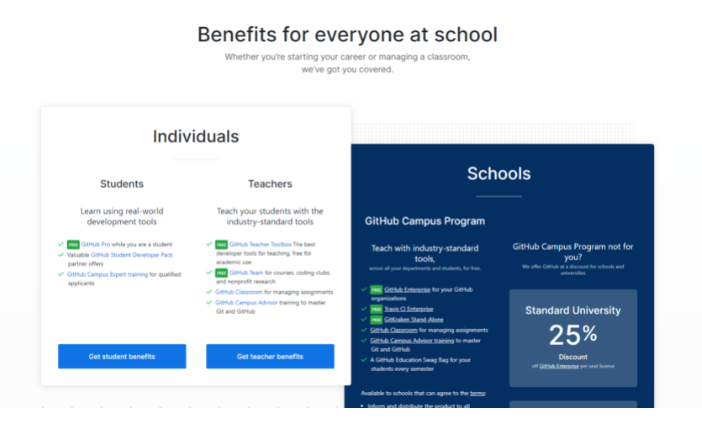 Here Student Benefits can get a large number of Benefits that are important to the students. Also, this can only be obtained with a university ID. Also, this is only available for one ID. The Teachers Benefits here provide many valuable features available to teachers such as GitHub Classroom and GitHub Teacher Toolbox.
Also, those who buy this Developer Pack can get many important things for free and at special discounts. The following are just a few of them.
Free GitHub Pro
Microsoft Azure cloud services – Free access to 25+ Microsoft Azure cloud services plus $100 in Azure credit.
IntelliJ IDEA, PyCharm, and more – A free subscription for students, to be renewed annually.
Free license for Bootstrap Studio.
Unity Student Plan free.
MongoDB – $200 in MongoDB Atlas Credits, plus access to MongoDB Compass and MongoDB University.
Mailgun – 20,000 free emails and 100 free email validations each month for up to 12 months.