Why Does Your Business Need a Website?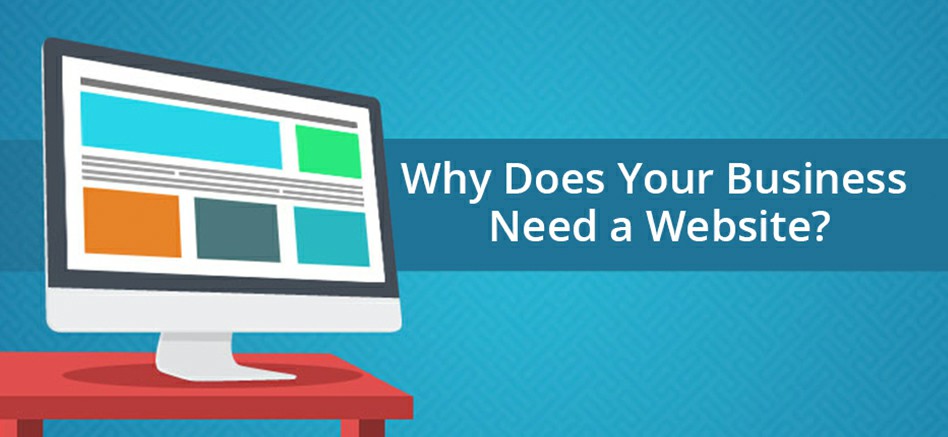 Why Does Your Business Need a Website?
Today, the Internet is not new, but it is essential in every aspect. Consumers are increasingly using the Internet to find products and services they want. The website will help you explain to the world the services your organization provides.
Your business will be recognized
Having a website for your business will boost customer confidence. Or, potential customers will go to your competitors. If you already have a website for your business, you should check to see if it is professionally designed. This is especially useful for auto businesses as there is no marketing front to promote your products or services.
A website saves you money
As a business owner, creating a professional website may seem like an extra cost, but it saves you money. It's a cheaper way of advertising than a newspaper or television commercial.
A website saves you time
It takes a lot of time (by phone, face-to-face, manuals or emails) to provide your customers with the information they need. But, with an online directory, you can provide a lot of information about your products and services. By logging on to the site, your customers can access information at any time, saving you time.
To educate your customers
Think of your site as your brochure or directory. Updating information is easier and faster than printed materials, and your customers can learn about new products, upcoming events, special promotions or other services.
Always accessible
Your customers can get your products and services even when your shop or office is closed. This is a very flexible feature with today's busy lifestyle.
Provides a visual medium for your services
No matter what kind of business you do, a website is a great tool for showcasing your services. Including a performance file or picture gallery as well as providing evidence of your services can make your business unique.
There may be a wider market
Do you offer products or services? Your site will give you an alternate location. It's also a great place to sell your services or products to a wider market. Even services are available globally. Don't forget, cars and even homes sell a lot on the internet.