10 Benefits You Can Get From an E-Commerce Website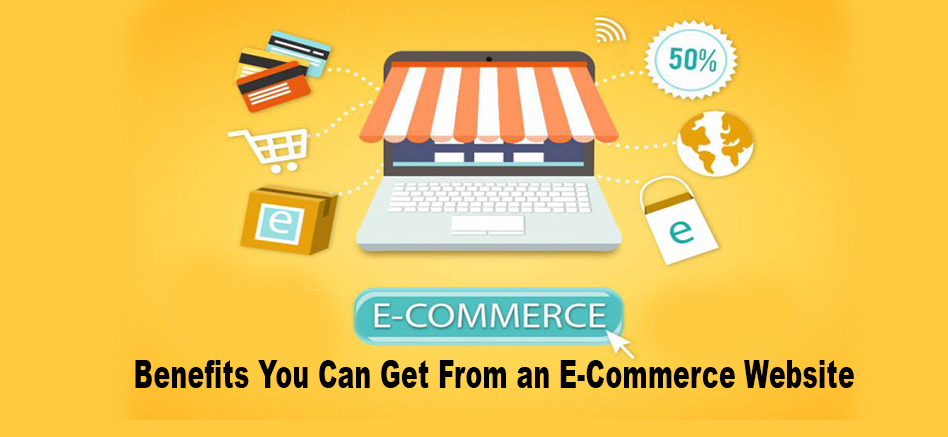 10 Benefits You Can Get From an E-Commerce Website
Everyone is talking about Online Business. Talking about the past few months, with the Covid-19 epidemic, a lot of people have started their own businesses. Or the businesses that used to be in the shops have been turned into online businesses. One of the things that most people talk about is E-Commerce Stores or E-Commerce Web Sites.
We can call an e-commerce store that sells goods or services on any platform, free from the traditional shop system. We have a previous article explaining the differences between shoplifting and Web Site. Those who want to read it here.
So today we are going to talk about 10 benefits and advantages of starting an e-commerce website.
1 – Product Product Website List of Websites. Then you do not need to tell the calling clients its color, shape, properties through the call. Customer Product URL
2 – Connect with your clients instantly through Online Chat services.
3 – Before buying a product, everyone likes to look at its pros and cons. You can facilitate your Old Customers to give a review about the product sold within the web site itself.
4 – If you are dealing with product inventory or product inventory, you can now do it all through the website. No more wasting time keeping accounts in books.
5 – The website allows you to sell products online. It allows you to simultaneously manage the product, size, quantity, and customer information of the product sold.
6 – The cost of courier shipping is higher than the product customer or customer business is more than a business customer.
7 – Adding Customer Information You can use that information even if you want to do a marketing campaign later in the day.
8 – Creating separate web pages for your products will increase the presence of search engines in your business.
9 – You will get an admin panel, then you can add new products later. You can also change the images, description and content of older products.
10 – Offer their discounts and coupons for top selling products.