California Streaming has released a number of Apple devices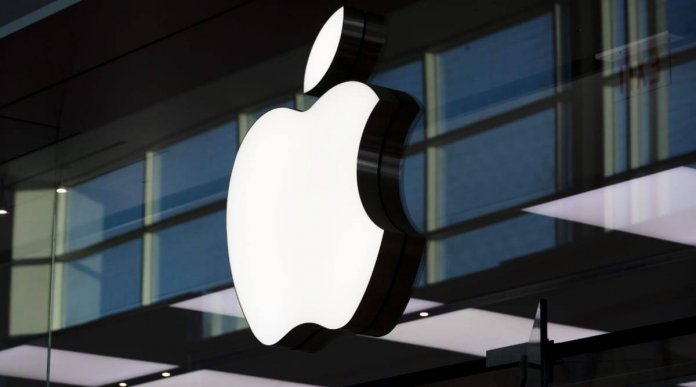 California Streaming has released a number of Apple devices
We can say that the Apple event is one of the most talked about events in the tech world almost every year. As expected, this is where the new iPhone 13 was introduced to the world this year. In addition, a number of other special devices were released to the world here. You can read more about it in this article. This year's Apple Festival, called "The Stream of California," focused on the new iPhone 13 phones, Apple watches, and the new iPad.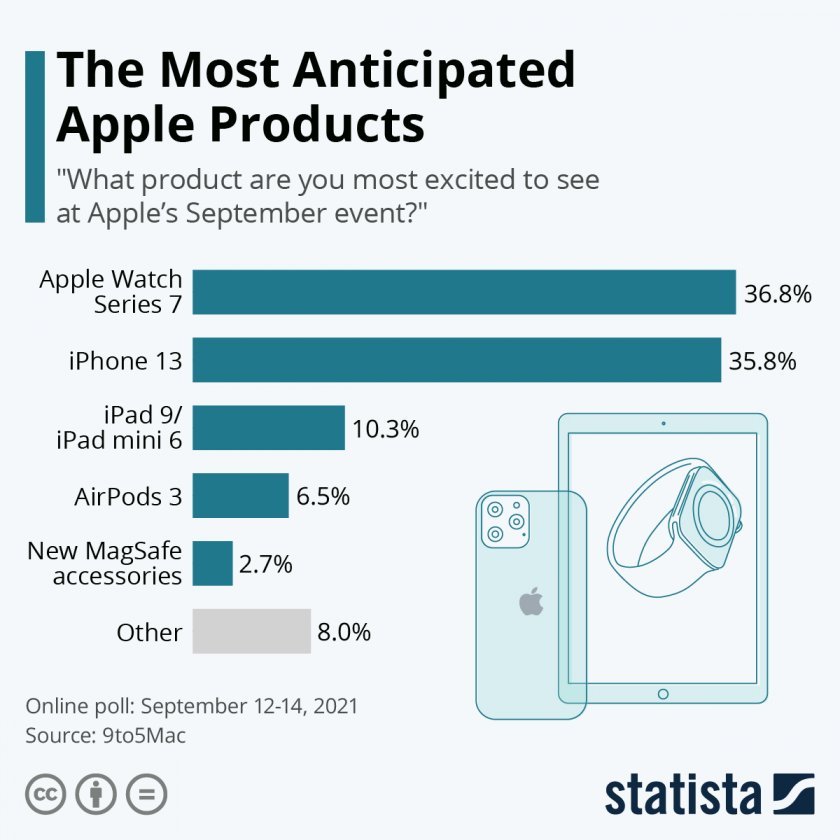 Familiar – iPone 13
Apple's new iPhone 13 and iPhone 13 Mini are very similar in appearance to the iPhone 12 they released last year. External changes include a slightly smaller notch than the iPhone 12 and a diagonal camera array. Apple has added their latest A15 Bionic chip to the new iPhone 13 and iPhone 13 Mini. They say this will make their new dual-camera system more powerful. Apple claims that these new phones have a longer battery life than their predecessors.
The new iPhone 13 Mini starts at $ 729 and the iPhone 13 starts at $ 829. Both phones will be available for pre-order from September 17 and will be available worldwide from September 24.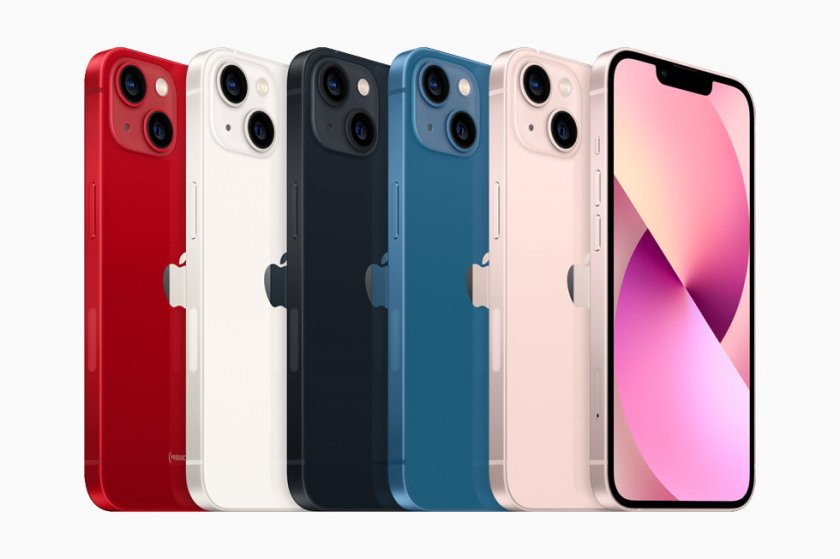 IPHONE 13 PRO with HIGH REFRESH RATE SCREEN
The most anticipated device in this category is the new IPHONE 13 PRO. The new iPhone 13 Pro and iPhone 13 Pro Max are both externally identical to the previously released iPhone 12Pro and Pro Max models. If you buy this, the biggest advantage you will get is the 120Hz screen powered by Apple's new ProMotion adaptive refresh rate technology. Like the iPhone 13, both models are powered by the A15 Bionic chip. Apple also hopes that these phones will have longer battery life than previous Pro and Pro Max models.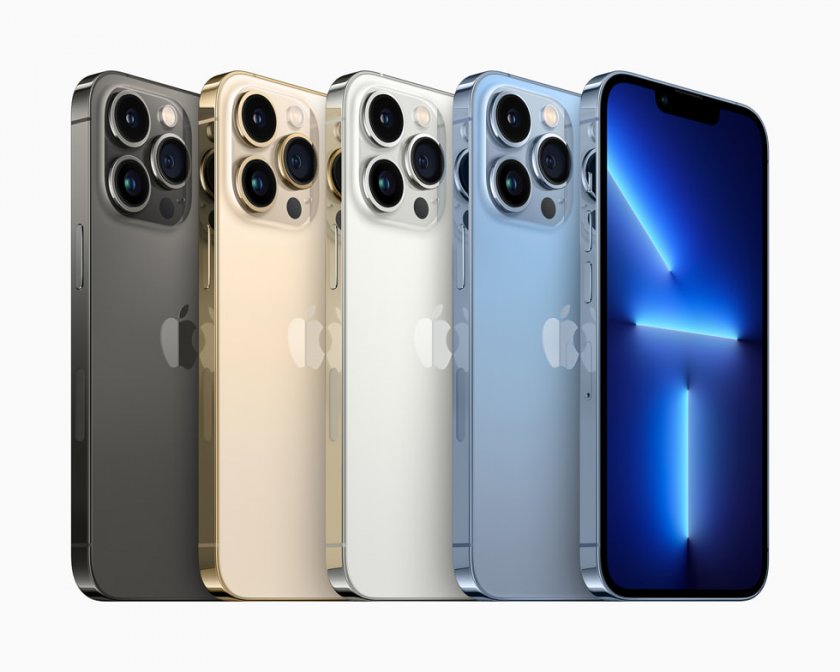 The new iPhone 13 Pro is priced at $ 999, while the Pro Max is priced at $ 1099. You can get both of these islands with their new 1TB storage facility. Both models are available for pre-order from September 17th and worldwide from September 24th.
It was also revealed that a new cinematic model will be introduced to you with the new iPhone 13 models. With this you can add a blurry effect of portrait mode to your videos which are currently seen on high level movie cameras. It also has a feature called photo styles that allows you to add different designs to a photo before taking it.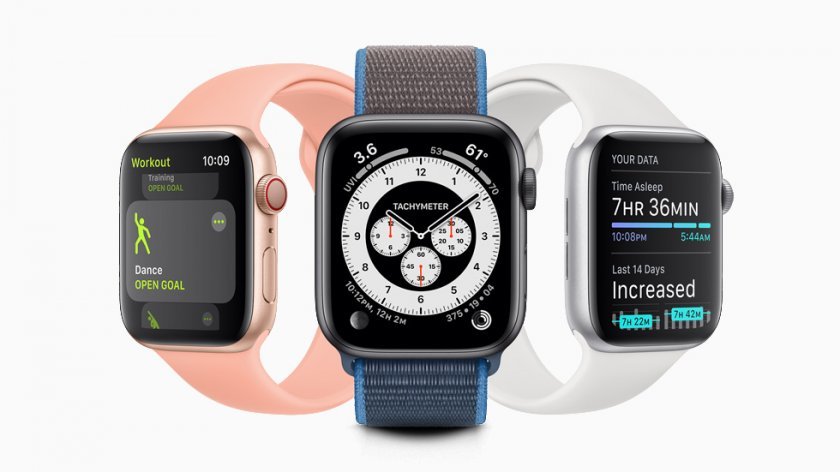 APPLE WATCH SERIES 7 comes with a bigger screen than ever before
The Apple Watch Series 7 will be released in two larger screen sizes than before. They are 41mm and 45mm. The exterior has been modified to some extent compared to other Apple Watch models, and the UI has been updated to some extent. You can also buy this for US $ 399.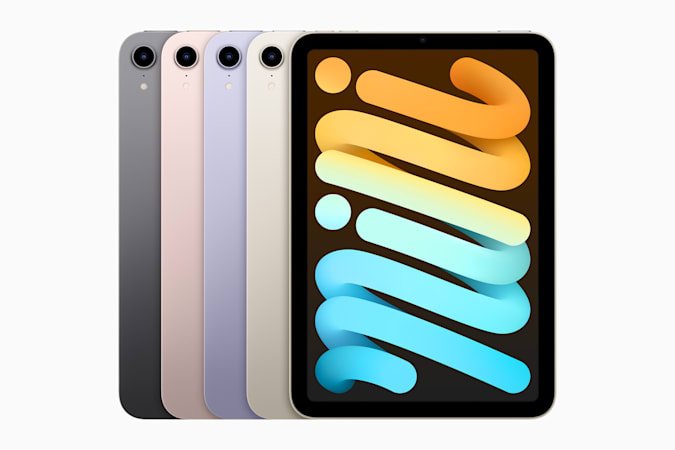 New iPad mini
The new iPad mini has an 8.3-inch screen and a smooth black finish. The power button has a touch recognition sensor and a USB-C port. Its flagship front-facing 12MP ultra wide camera with Apple's new hub platform technology. It also supports 5G. The starting price of this device is US $ 499.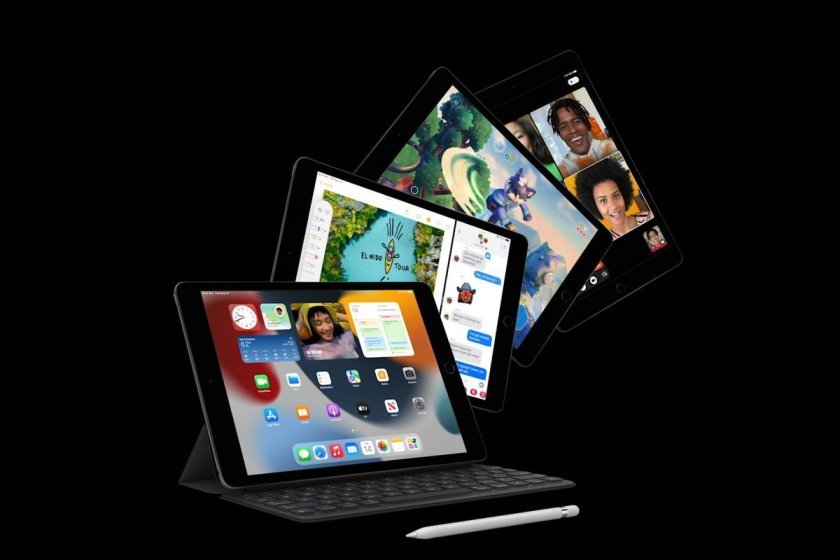 9th-GEN IPAD powered by A13 BIONIC CHIP
Another revolutionary device that Apple announced at the event was their ninth-generation iPad. The included chip is the A13 bionic chip. It also includes a front 12MP ultra wide camera with mid-platform technology. The starting price is US $ 329.
IOS 15, IPADOS 15, and WATCHOS 8
As usual, Apple's new operating systems were unveiled at this event. IOS 15, iPad OS 15, and watchOS 8 will be available for Apple devices worldwide from September 20th.
New features in iOS 15 newer operating systems.