Conti Ransomware attacks 16 health organizations worldwide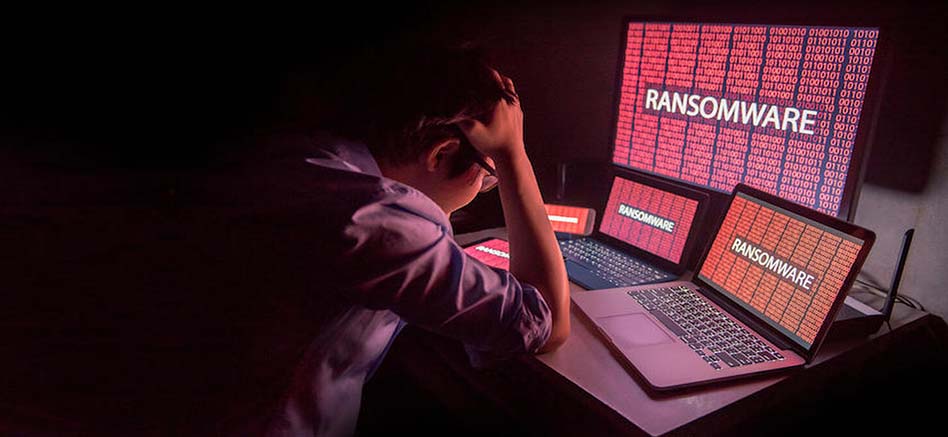 Conti Ransomware attacks 16 health organizations worldwide
These days, the health sector is not having such a good time.
In this case, I think the saying "Corona is like Conti Anna to the field of healthcare" fits.
According to the FBI, this Conti Ransomware has recently attacked about 16 health care organizations. The FBI has said it will help those organizations deal with future impacts.
Over the past year, the FBI has identified 16 Conti Ransomware Attacks targeting US health care and related law enforcement agencies, 9-1-1 emergency call centers and emergency response networks, including municipalities.
More than 400 such networks of health care organizations and emergency response agencies worldwide have fallen victim to Conti, of which more than 290 are located in the United States.
Conti Ransomware is a category of (RaaS) (Ransomware as a Service). The group behind the attack is called the "Wizard Spider" and is believed to be a Russian – based cybercrime group that launches organized attacks around the world.
This Conti Ransomware accesses Victims' networks through Malicious Email Links, Attachments or Stolen RDP Credentials.
Victims must pay the Attackers the required amount within 8 days. If Victims do not pay within the stipulated time, Attackers will contact Victims via VOIP (Voice Over Internet Protocol) or Encrypted Emails. Conti Ransomware is very simple to operate and very similar to "Doppelpaymer Ransomware".
American health organizations are not the only victims. The Irish Health Services Executive (HSE) and their Department of Health (DoH) faced a similar dilemma, with Conti Attackers demanding a ransom of $ 20 million. DoH was able to thwart the attack, but HSE had to shut down its database altogether.
If you are an IT admin or Security Expert in a healthcare organization, pay attention to the above information and take steps to prevent it. The FBI has asked all organizations attacked by Conti Ransomware to share their information.