Detects security vulnerabilities in the Mozilla Firefox web browser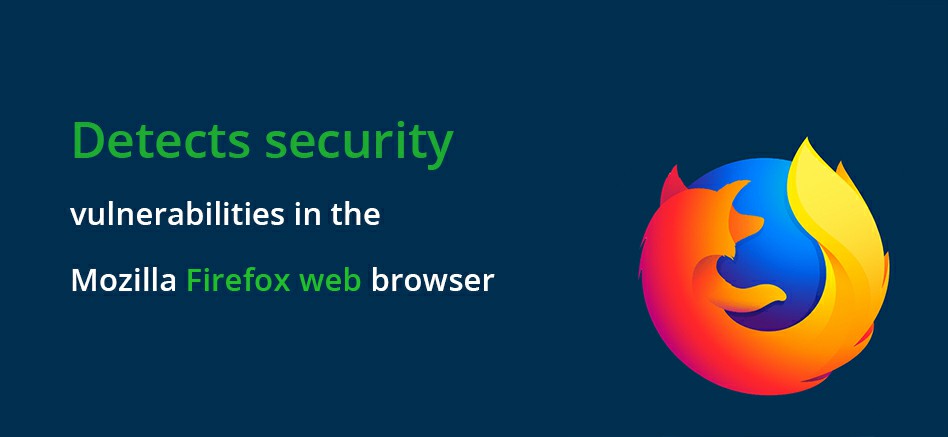 Detects security vulnerabilities in the Mozilla Firefox web browser
CVE-2020-15663, CVE-2020-15664, CVE-2020-12401, CVE-2020-12400, CVE-2020-15665, CVE-2020-15666, CVE-2020-15667, CVE-2020 in Mozilla Firefox web browser -15668, CVE-2020-15669, CVE-2020-15670 Security vulnerabilities have been identified, says the Information Technology Association of Sri Lanka.
As a result, Mozilla has released the latest update to its Mozilla Firefox web browser.
The Sri Lanka Information Technology Association urges the public to take immediate action to ensure that the vast majority of Sri Lankan Internet users use the Mozilla Firefox web browser to access the Internet.