Bee venom destroys breast cancer cells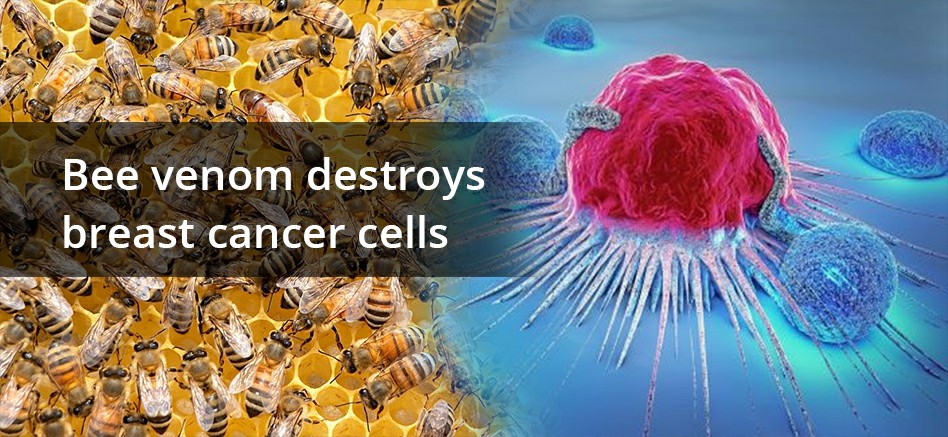 Bee venom destroys breast cancer cells
A team of Australian scientists says bee venom destroys breast cancer cells.
They have found that bee venom has the potential to destroy some of the strongest cells, especially those that cause breast cancer.
Toxins and their compounds melittin have been shown to be effective in treating two types of cancer that have been identified as difficult to treat.
Scientists are interested in this finding, but say more research is needed.
Breast cancer is the most common cancer among women around the world.