Fatal illness that makes cell phones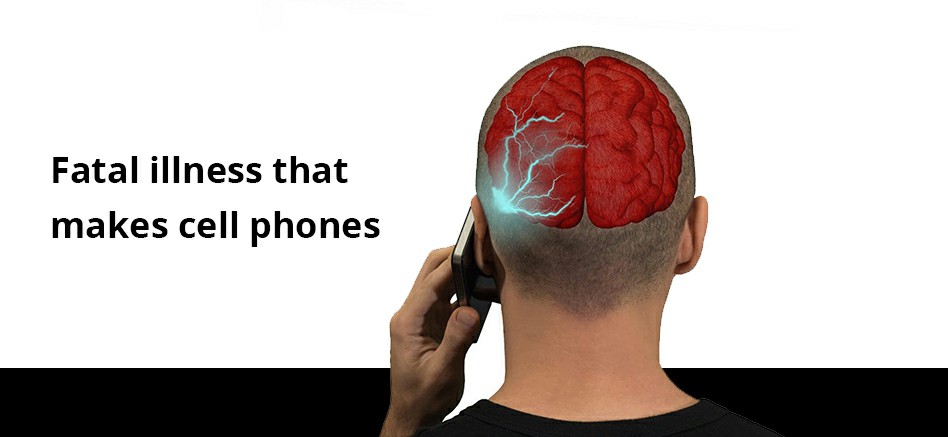 Fatal illness that makes cell phones
When using phones at night, many people think that only their radioactive nature is dangerous to us. But they are wrong. Even more dangerous is the blue light or blue light emitted from the cell phone screen. At night this blue light disturbs our sleep. It causes many deadly diseases.
This blue light is what we get from the sun during the day. But during the day it does not harm the eyes. But for those looking at a cell phone at night, the damage from this blue light is significant. Blue light interferes with the production of the hormone melatonin in our body. Melatonin is what keeps our body calm. Gives sleep rest. Let us consider separately the damage done to the human body by this blue light which is harmful to melatonics.
Serious eye damage
Using a cell phone before going to bed at night can cause severe damage to the retina of the eye and the yellow dot, and the blue light flows directly into the eye. Deterioration of the yellow dot in particular makes it difficult for the eye to focus on the images in front of you. This is why day and night viewers look at cell phone screens as well as computer screens and the pictures in front of them blur. There is also a risk of cataract removal.
Insomnia problems
As mentioned earlier, melatonin, the body's calming hormone, is completely broken down by blue light. Melatonin is what helps our body maintain a proper rest cycle. When this hormone is depleted, the body becomes unable to recognize what time to sleep and what time to work. This can lead to insomnia. These are just some of the goal setting shareware that you can use.
Heart disease
Delay in response
Short forgetfulness
Management stress
The skin ages quickly
Weight gain
Risk of cancer
Another health risk associated with cell phone use before going to bed at night is our risk of developing cancer. Melatonin, a hormone that restricts body production due to blue light, has a good ability to fight cancer risk. Losing it makes us more prone to cancer.
There is much more you need to know. Tonight, we are not the only victims of blue light, which is harmful to the human eye and body. Computer screens and TV screens also emit blue light.
If we want to protect your eyes at night from these blue lights on mobile phones, the first thing to do is to reduce cell phone use.
If there is anything else you know about this, please share that knowledge in a comment.