Google has decided to stop offering unlimited storage for Google Photos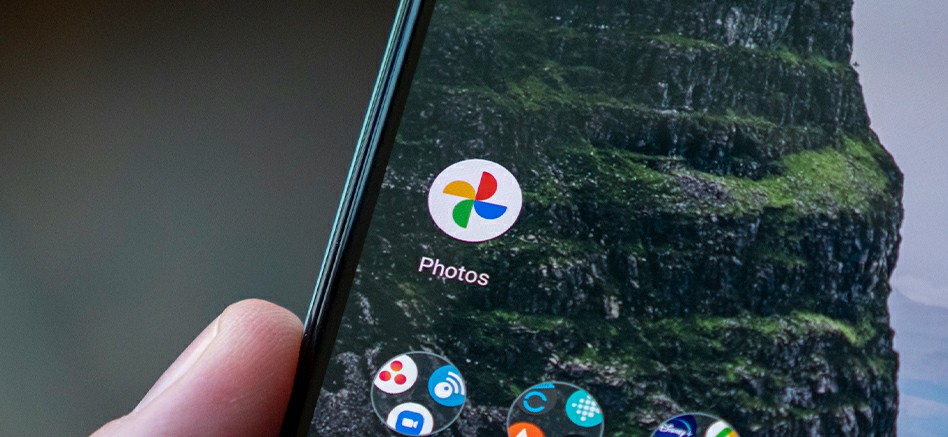 Google has decided to stop offering unlimited storage for Google Photos
Google has announced that it will be discontinuing this service after allowing all Google Photos users unlimited high quality photo backups for over 5 years.
That means Google Photos will consume the same amount of 15GB of space in your Google Account and will need to be purchased through the Google One service if you need more storage after that. However, they further stated that this change will take effect from June 1, 2021.
Also, photos uploaded until June 1 will not count for this (15GB limit). After that the uploaded photos will count for the 15GB limit.

This 15GB limit already applies to uploading photos from "original quality". It does not apply to "high quality" (<original quality) photos. However, with this, one of the most important features of Google Photos is lost.
However, this new limitation does not affect users of pixel devices. That means they can upload "high quality" images without limit. But when Pixel devices hit the market, Google claimed that all Pixel devices would have unlimited "original quality" photo uploading. That too has now become a lie.
But Google claims that they still offer more storage than Apple's 5GB of free storage on iCloud, and that it will take at least 3 years for the average consumer to fill this 15GB of space with photos.
Google will issue you warning messages when this 15GB limit is reached. They are also preparing to introduce new storage management tools for Google Photos. This will allow you to delete photos, such as blurred, unimportant screenshots.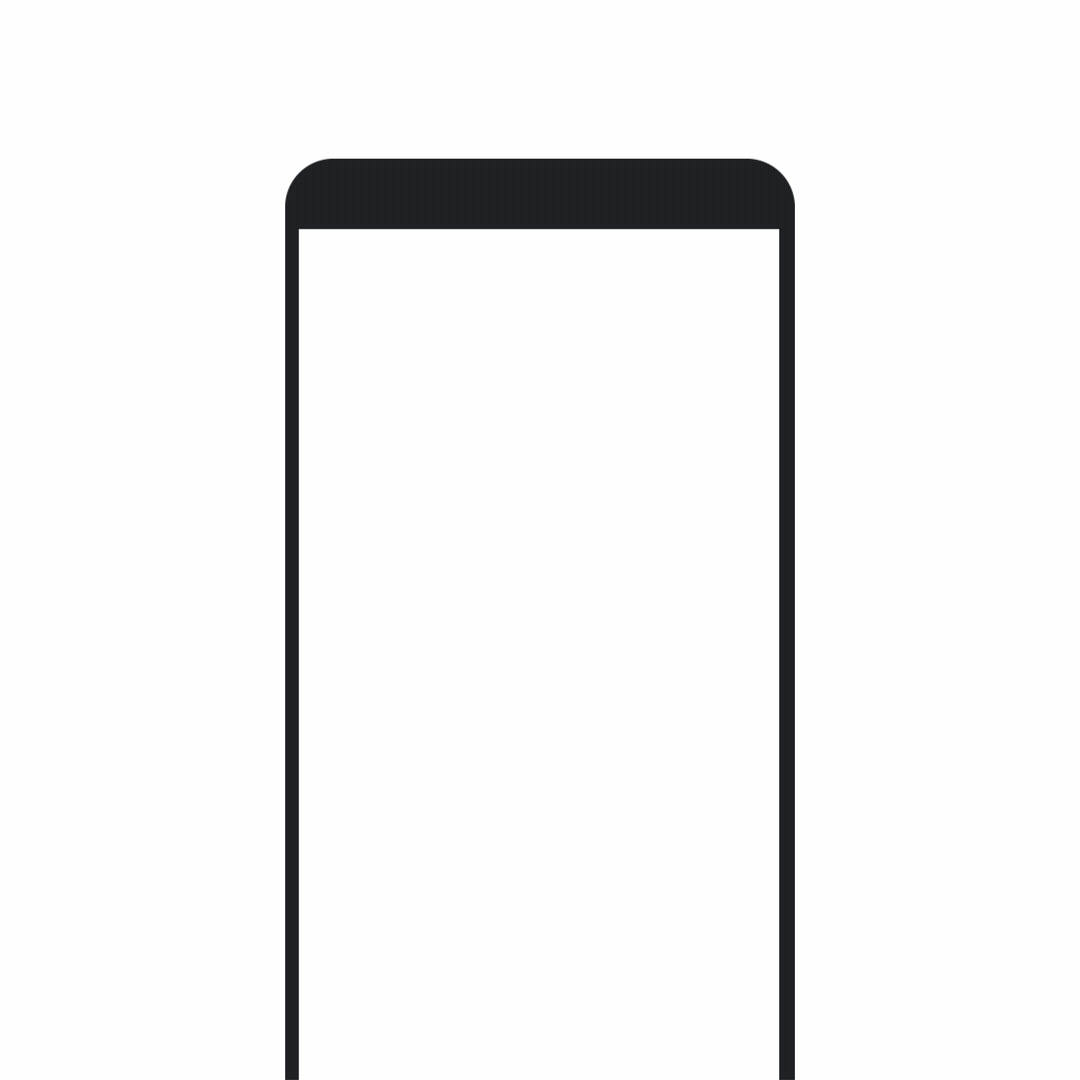 They also provide an estimate of how much longer they can use 15GB of space, depending on each user's usage.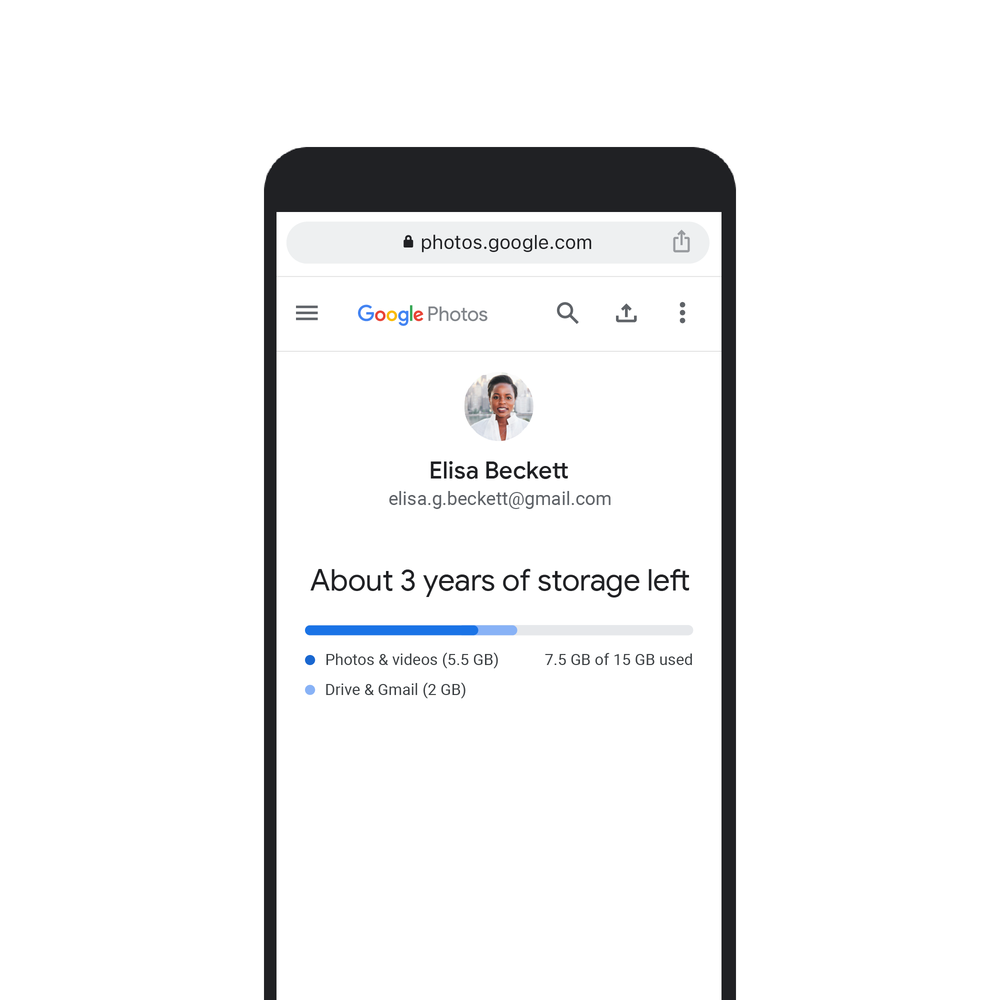 reason?
We informed you in a previous article that you will have to pay to edit photos with Google Photos. Each of these steps can be described as a step towards increasing customer attraction for their Google One service. They also now offer a VPN service through Google One.
Regarding this new action, Google stated on their blog;
"Today, more than 4 trillion photos are uploaded to Google Photos and 28 billion new photos / videos are uploaded every week, so many people use Google Photos to store their memories, not just today but for a long time to come. We will change our unlimited high quality storage policy to cater to your needs. "
However, the price of the Google One service remains (still) unchanged. (2020.11.12)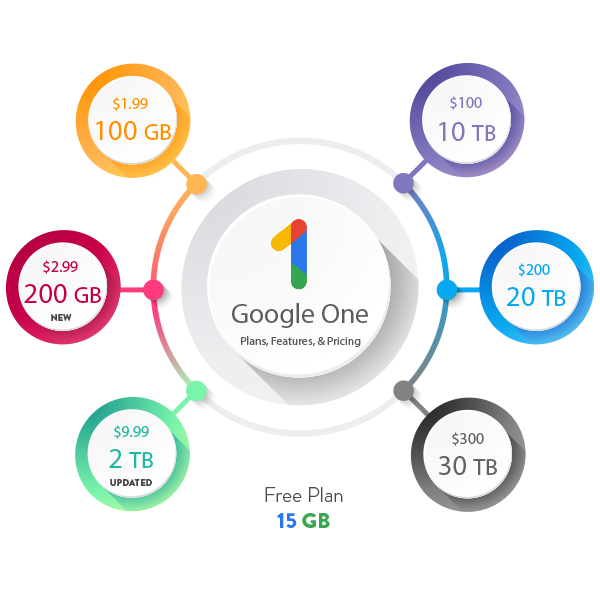 Photos, Google Docs, Sheets, Slides, Drawings, Forms and Jamboard Files will be available in this 15GB space. They cited this as "the need to adapt their policies to industry standards."
Also, if your Google Account has not been used for 2 years, after sending a few warning messages / emails, they will delete all your data including Gmail, Drive, Photos. They added that from time to time accessing Gmail, drive, photos via the web or mobile is sufficient to avoid it.
If there is anything else you know about this, please share that knowledge in a comment.