Hackers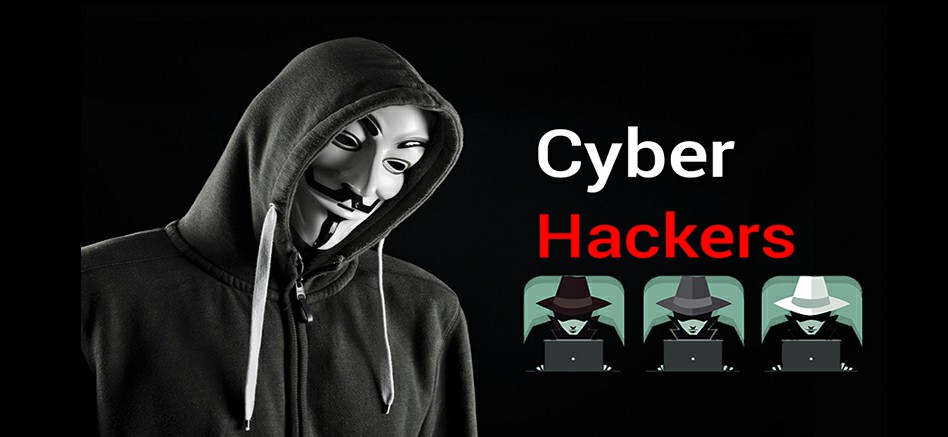 Hackers
There are three types of hackers.
White-hat hackers
Gray-hat hackers
Black-hat hackers
White-hat hackers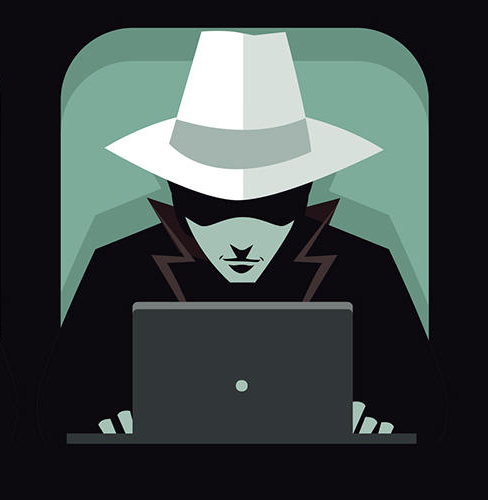 White-hat hackers work to protect computer systems for free or at work. Companies like Microsoft invite hackers to hack their software. Those who find a shortage will be rewarded. White hat hackers are hackers because they work for good.
Gray-hat hackers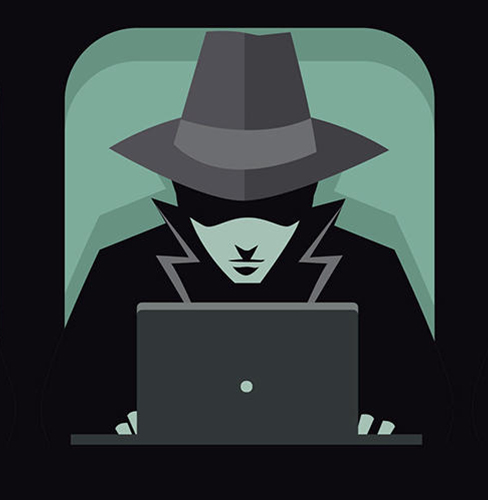 Gray-haired hackers. Their goal is to hack a friend, company website or computer system. Such things happen to the performer for their ability and attention. They are called gray-hat hackers.
Black-hat hackers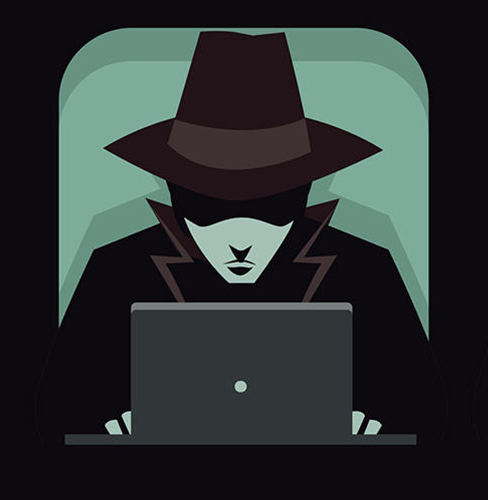 The third dangerous category is the violent hat trick black-hat hacker. They enter the computer systems of government agencies and other countries and commit crimes such as theft and erasure. and intimidating data.