How to run a business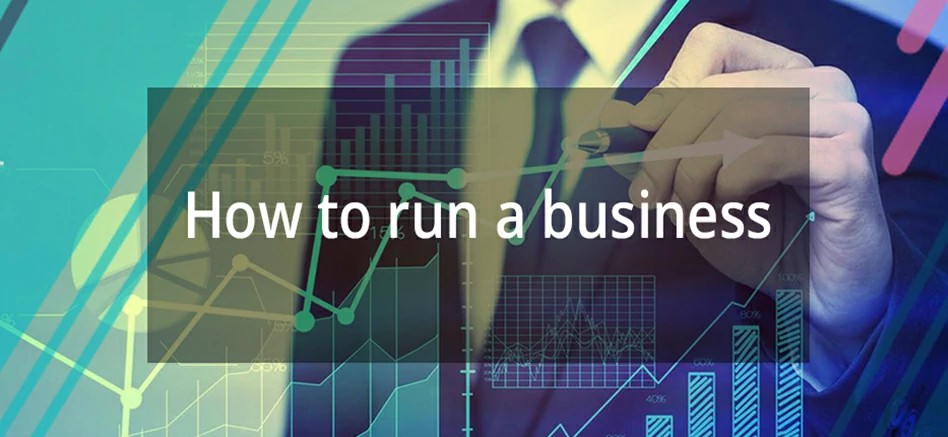 How to run a business
What are the plans for starting a business?
Understanding the business you want to start
Understand the market conditions that affect your business.
Understand the rules that affect your business.
Exploration of start-up capital needs and funding.
Prepare a business plan [ie, look for other factors that are needed to start the business and the business you are looking to do in the future.
Should accounting or accounting be conducted in running a private business?
It is not legally mandatory. But bookkeeping is very important for the company to make financial decisions in order to avoid the risk of having to know the nature of its business.
What is an Individual Business?
Ownership is an individual business.
What are some of the characteristics of individual movements?
Management decisions are made by the owner themselves.
Owner's Unlimited Liability.
The business should not be seen as a person before the law.
No registration required.
Being able to enjoy only profits or losses.
Deal only with business risks.
Lack of integrity. The business closes after the owner's death.
Not compulsory accounting.
There is no tax payable in the name of the business, and the tax must be paid in the name of the owner on the income of the business.
When should I register an individual business?
If the business is conducted under a name other than the owner's name, it should be registered with the Divisional Secretariat under the Business Ordinance No 6 of 1918.