Workplace corona Protection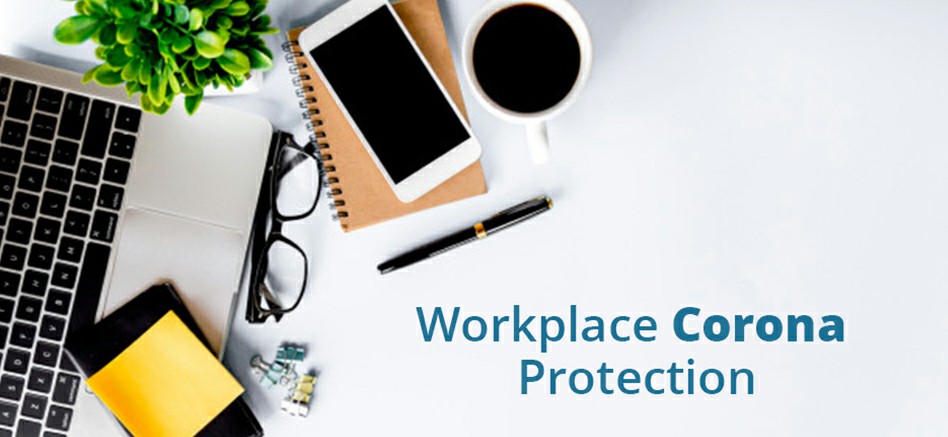 Workplace corona Protection
For most of us in the workplace, we need to be more concerned with how to protect against coronavirus.
You can follow these steps to protect your workplace from corona virus.
If someone is suffering from flu-like symptoms, advise him not to go to work until the condition is completely healed.
Be sure to regularly clean the surface of the contact area, such as door shapes, telephone receivers, table surfaces, staples, etc.
Wash your hands thoroughly with soap whenever possible. Avoid touching the face, mouth, nose, eyes. Covid-19 virus is most commonly transmitted by contact. Remind them of this and others who serve them.
Minimize group meetings as much as possible. Set up postponement meetings and focus on modern communication methods such as video conferencing / group calls.
You will reduce your chances of contracting coronavirus in the workplace and the health of your loved ones.