YouTube prevents ads about alcohol, gambling and politics from appearing on the front page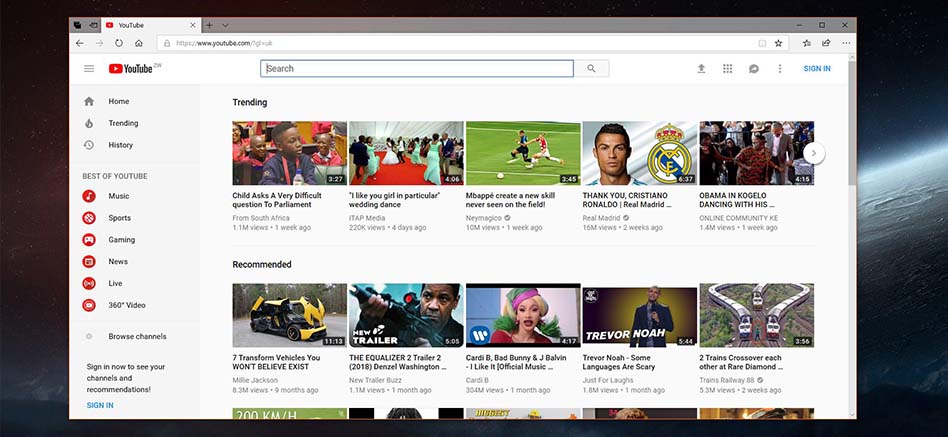 YouTube prevents ads about alcohol, gambling and politics from appearing on the front page
Here are some of the ones they posted on their main ad suite on YouTube:
They say they no longer accept alcohol, gambling, politics or prescription ads in the Masthead ad slot section at the top of their website and app.
Google has announced that they are taking these steps to give their users a better experience. The following is an official statement from a Google publisher.
"This update is based on changes we made last year and we hope it will provide a better user experience."
This "masthead slot" is one of the first things a YouTube user sees when they open YouTube.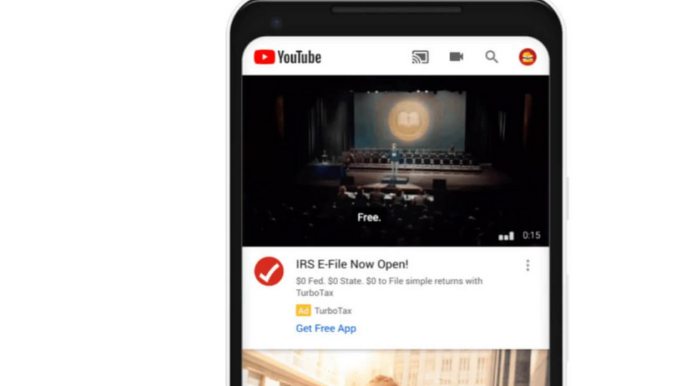 Therefore, posting inappropriate ads like the ones we mentioned earlier would tarnish YouTube's good name. For example, when Donald Trump bought this Masshead ad set 3 days before the 2020 election, there was a lot of controversy about it.
It is possible that Google made this decision to get rid of such things.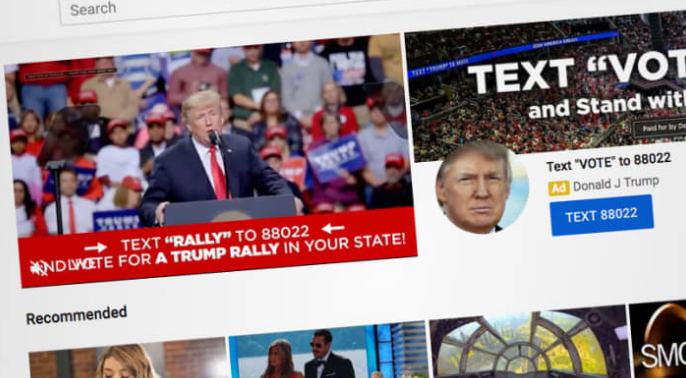 Google has already come up with a way to restrict alcohol and gambling ads on YouTube. For years, Google has tried to balance its policies with what it wants and what it does not want to show in ads.
Legislators say the move by Google to display ethical ads to its users will further boost trust in the company.
So we think this is a very good step they took.