Microsoft announces that support for Windows 10 will be discontinued in 2025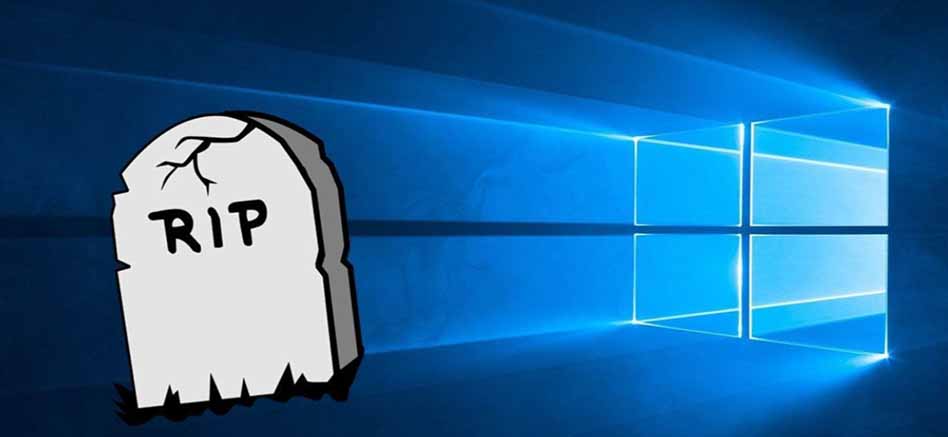 Microsoft announces that support for Windows 10 will be discontinued in 2025
Microsoft has announced that support for the Windows 10 operating system will cease on October 10, 2025. By then, it will be more than 10 years since Windows 10 was released.
It is reported that this is the first time that Microsoft has made such a statement about Windows 10. We previously informed you in a more detailed article that Microsoft is preparing to launch a new operating system.
Join us June 24th at 11 am ET for the #MicrosoftEvent to see what's next. https://t.co/kSQYIDZSyi pic.twitter.com/Emb5GPHOf0

— Windows (@Windows) June 2, 2021
They are also preparing to launch a special program next week to launch this next generation operating system. If you look at the Twitter ad above, the shadow of the Windows logo is animated as '11' and the running time is 11am. That is, you understand what they are trying to say.
The 'Sun Valley' update, which Microsoft considers to be their next Windows 10 update, will revolutionize the look and feel of Windows 10's interface and by default include new icons for Explorer and the release of Windows 10X. it was.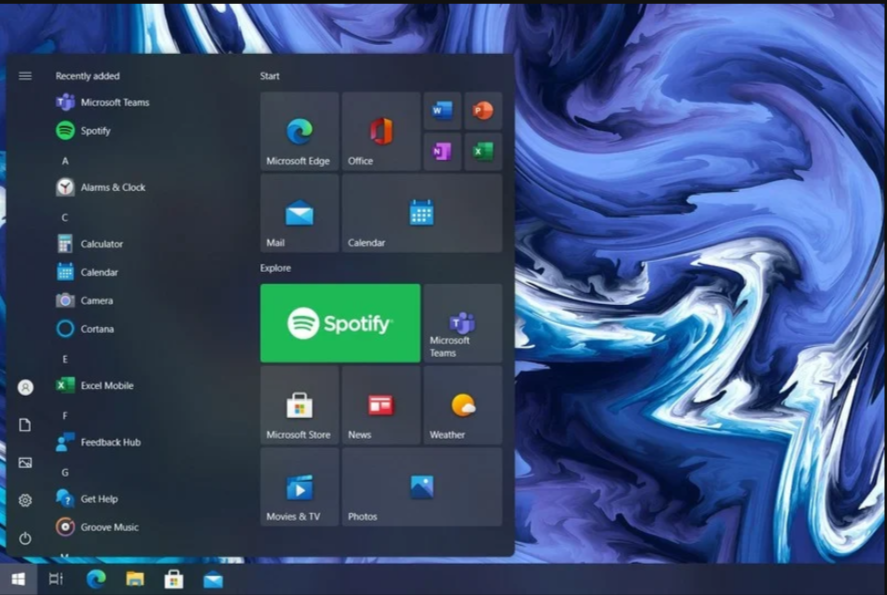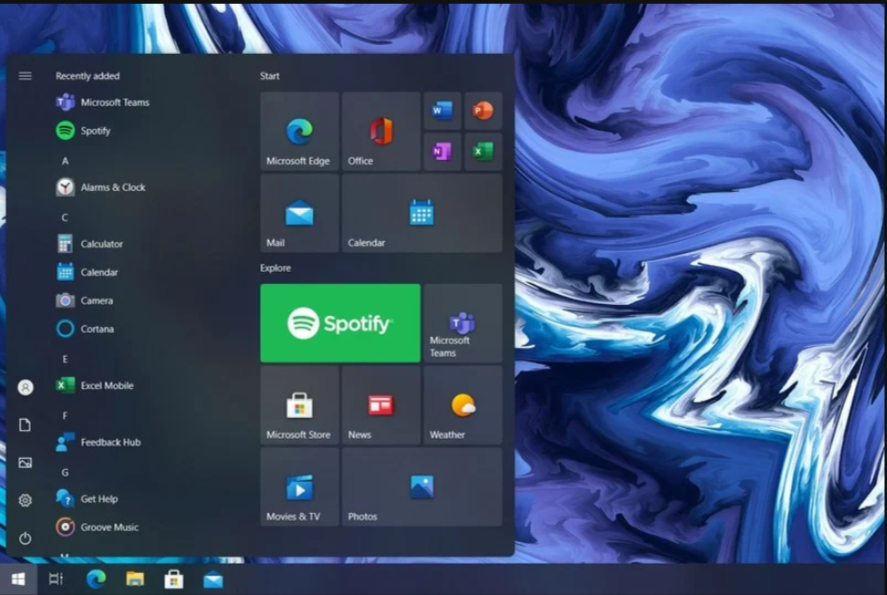 It runs Windows 10 on 1.3 billion devices worldwide, and requires a great deal of effort to maintain an operating system designed to provide a good experience for almost everyone.
Because of this complexity, Microsoft's plan was to upgrade the operating system by updating Windows 10 as a service rather than releasing individual editions as before.
However, Microsoft has only supported its operating system for approximately 10 years (eg Windows XP – 2001 to 2009, Windows 7 – 2009 to 2020).
Therefore, Microsoft's decision to suspend support for Windows 10, which was released in 2015 by 2025, can be considered as a decision in line with its usual tradition.