The build-up of the next version of Windows, Windows 11, will be unofficially released to the Internet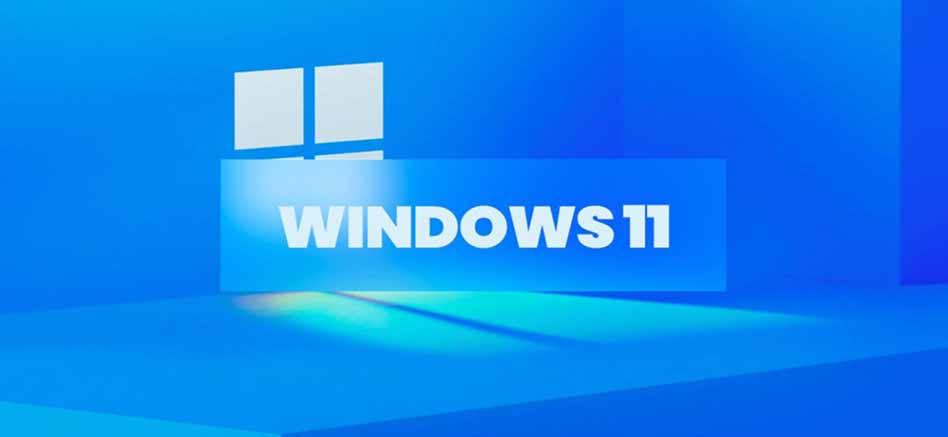 The build-up of the next version of Windows, Windows 11, will be unofficially released to the Internet
The latest version (build) of the Windows operating system has now been leaked unofficially. That is, the much-anticipated version of Windows 11 has now been confirmed.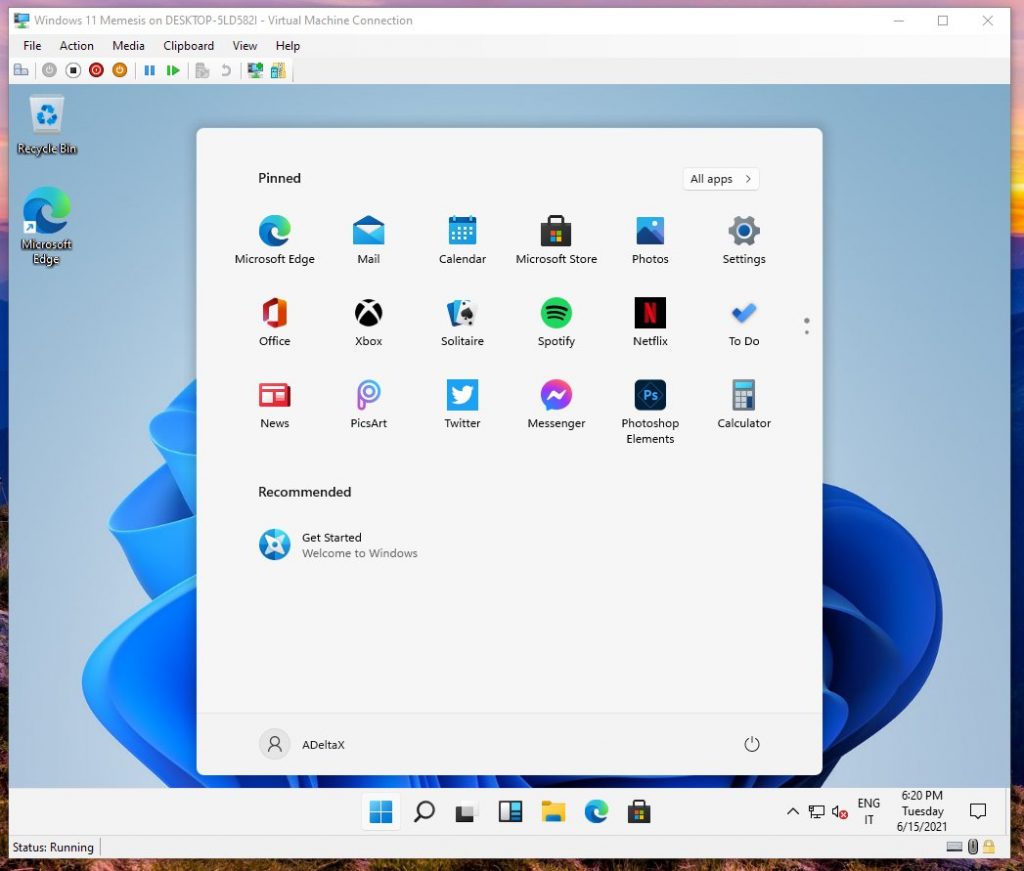 The code for this new build is 21996 and according to the Windows Central website it is a legitimate build from Microsoft. At first glance you may see a 'new' UI with a Start menu and taskbar similar to Windows 10X.
here's a first look at Windows 11. There's a new Start menu, rounded corners, a new startup sound, and more https://t.co/VDS08QPsl5 pic.twitter.com/OkCyX3TtmI

— Tom Warren (@tomwarren) June 15, 2021
I may be listening too much into things, but does the new Windows 11 start up noise sound a little like a modern take on the Windows 95 start up noise? pic.twitter.com/WDnhHeT7iq

— Zac Bowden (@zacbowden) June 15, 2021
They have curved corners, a new context menu, new sounds and a new installation experience. At the same time, it has many features that can be seen in the latest version, such as the new default wallpaper and widget panel.
We mentioned earlier the release date and time of Windows 11 as well as how they indirectly revealed '11'. Since this event is a live event for the public to watch, you can find out all about this 'new' (?) Operating system that day.
Many people who have already installed this operating system reveal information about the new features here. In another moment we will bring you an article about it.
Some time ago we brought you the background story about this software company leak. Guys, decide for yourself if this is an opportunity for Microsoft to change the minds of consumers.