Microsoft launches Android applications on Windows 11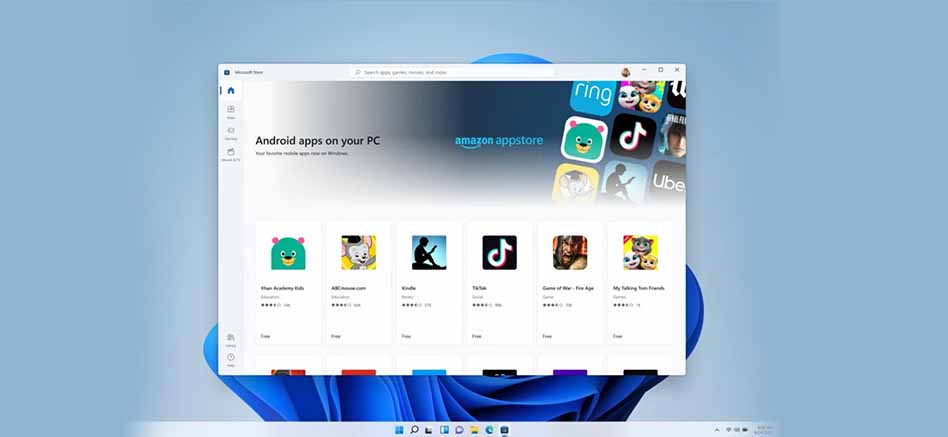 Microsoft launches Android applications on Windows 11
You may recall that in my previous article I gave the first hint about the Windows 11 release. See the article here. As we said, Microsoft officially launched Windows 11 on June 24th. The ability to run Android applications in Windows 11 is one of the most notable features mentioned there.
With the Windows 11 update, Microsoft has given us a number of new features. The most notable feature was the ability to run Android applications on Windows 11. The ability to install apps is provided through the Amazon App Store. Installed apps are installed directly on the Windows operating system, not via something like the Android Emulator. So these applications are also shown as Windows taskbar, Start menu and desktop shortcuts.
Not much is known about how all of this works, but during the keynote address, Mr. Panos said that Microsoft will allow those applications to run smoothly and seamlessly using Intel Bridge technology. But that doesn't mean it's limited to Intel. These Intel-Powered Android applications run on AMD systems as well as ARM processors.
"Intel believes it is important to enable this capability across all x86 platforms. Intel Bridge technology is designed to support all x86 platforms (including the AMD platform)."
Intel confirmed this in a statement to the Verge website.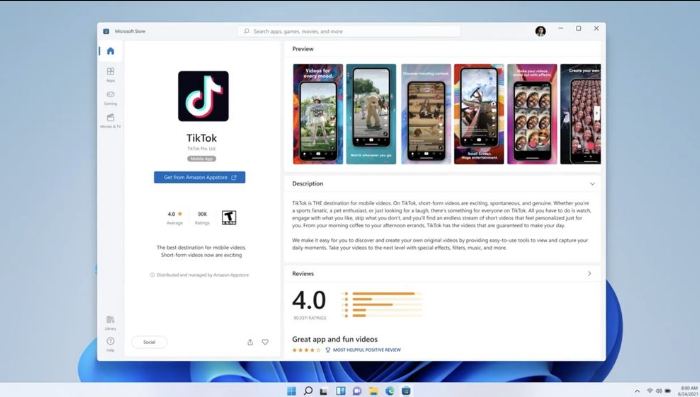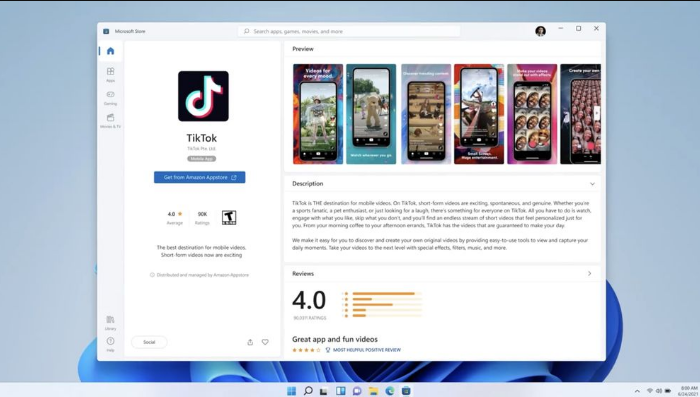 Microsoft did not elaborate on this, but Android applications in Windows 11 are powered by Microsoft's Windows subsystem for Linux 2.
Amazon Apps does not support Google Play, and Microsoft's long-term plan is to include all Android stores in the Microsoft Store for Windows 11. This means that even Samsung and Google Play have caught their attention and that the Amazon App Store alone is not theirs. The ultimate goal.
Simultaneously, Microsoft launched the Microsoft Store application. This store app has been released with the aim of focusing on making Windows an open store for any store. This includes Win32, UWP, PWA and Android applications. Support for Android applications on Windows is made available to the public through it.