Sinharaja forest in sri lanka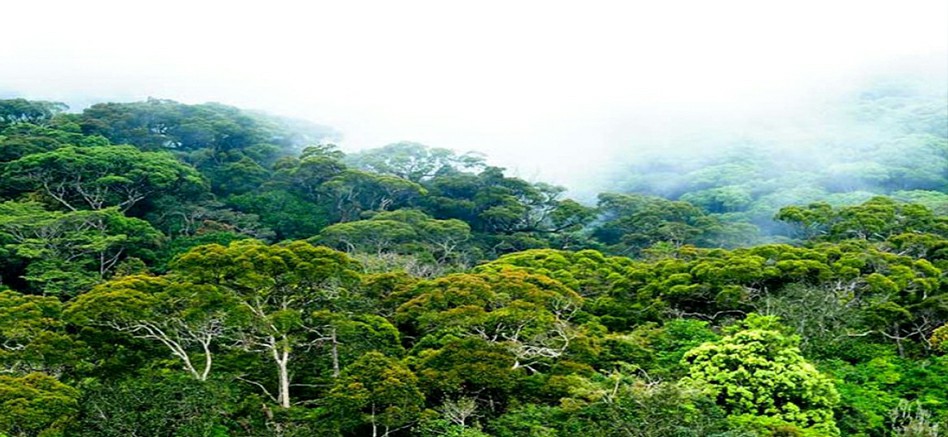 Sinharaja forest in sri lanka
By the late 1950s, the value of timber in the Sinharaja forest had been fully calculated, and in the 1960s the government began turning to lowland rainforests to meet the country's timber demand. Deforestation for thin lilies began in the Sinharaja. With the establishment of a large thin-timber corporation at Cosgama, about 85 northwest. The cutting of forests to produce fine lilies began in Sinharaja. With the establishment of a large thin-timber corporation in Kosgama, about 85 northwest. By 1970, mechanical timber had been started in Sinharaja and adjacent Morapitiya and Kanneliya reserves. Although there were many protests in 1971, the area continued to expand and within two years a reserve and a forest road were built.
The unity of the wildlife and nature conservation association and religious leaders of Sri Lanka at that time put unprecedented pressure on the danger of destroying a forest of foreign importance. So the government had to reconsider this. Already 3,000 acres of Sinharaja forest have been destroyed. With the increase of the population, further access to the forest was restricted and the number of trees being cut down to 3,000 acres. Since then, the new government in 1977 has stopped cutting down the forest as its first task and even removed its machinery. Sinharaja became a national heritage site in 1988 and in 1989 it became a World Heritage Site. When the timber was stopped, the researchers entered the forest, identifying the ecological and conservation value of the lioness and preserving it to this day.
When we enter the Sinharaja, we see the first part of it as a secondary forest, and in one part the Sinharaja's primary forest.
Therefore, if the environmental organizations, specialists, religious leaders and the public did not raise their voices against Sinharaja cutting, we would not be seeing the rainforest that is a heritage of today and the world.
Google location