The best free software to replace Adobe Photoshop 04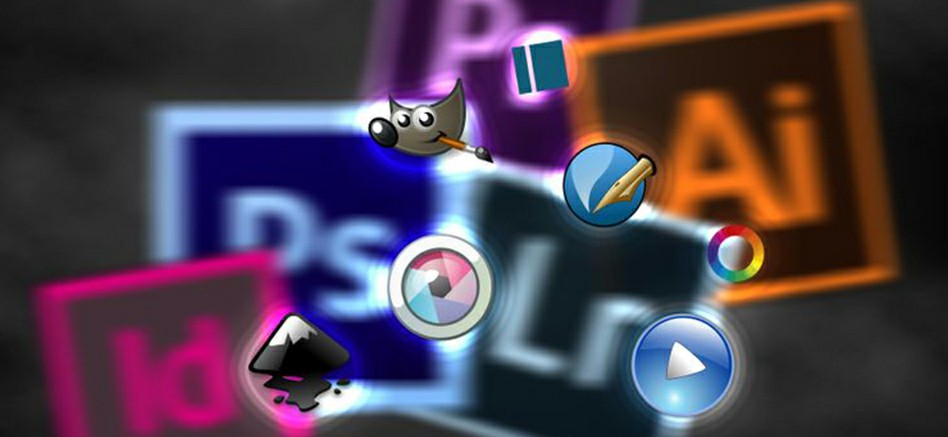 The best free software to replace Adobe Photoshop 04
This time we hope to talk about the options available for the Photoshop tool. First of all, this article is important for those who use Photoshop crack on their computer and make their own designs, as well as for our friends who are preparing to use only open source software.
Maybe you can be a designer. But expensive software like Photoshop may not fit in your pocket. Free and Open Source Software is available for use at this time.
You may not have experienced Photoshop, Wine or VM or a Virtual Machine without Linux. But the alternatives I give work well even in a Linux Distro. And one more little thing. A monthly subscription to Photoshop costs around $ 20.99 per month. It would not be wise to compare the following software with the software that someone buys at such a high cost.
If you have already purchased and use Photoshop, you are not recommended to remove the software and use the following software. However, this software would be a good solution to replace the expensive Photoshop.
‌GIMP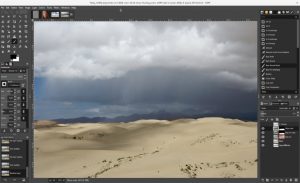 If you continue to use Open Source Software, you may still be using GIMP. The full definition of the word GIMP is the GNU Image Manipulation Program.
It is also safe to say that GIMP software has been used to introduce GIMP features such as photo retouching, image authoring, image composition, painting, online batch processing, mass production image rendering, image format conversion and layer management features. Also, the fact that GIMP software works with many extensions and plug-ins was a big reason for GIMP's popularity.
Krita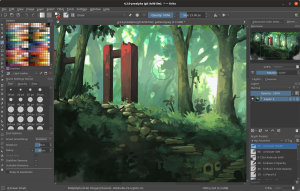 Next we will talk about Krita software. If you are interested in the paint emulation capabilities of Photoshop software then Krita is the software that suits you. Krita software is best for designs such as digital paintings, anime, cartoons, textures and concept art.
Key features include layer management, mirroring tools, hundreds of relevant brush engines and transform tools. Krita is not software common to a particular OS. If you want macOS, Windows or Linux can work through the desired operating system.
Darktable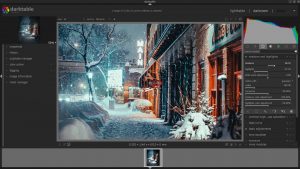 This tool DarkTable is best suited for those who have made photography their profession and those who do photography as a hobby. You can get this software to do your work without spending a single rupee. It offers GPU-accelerated image processing, professional color management, exposure controls, watermark, split-toning, artistic grain, base curve, and white balance for working with RAW images.
The workflow of this software is slightly different compared to Photoshop. But I want to make it clear that you can do all the photographic things you want through this. You can also use macOS, Windows or Linux to work through the required operating system.
InskSpace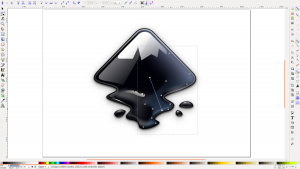 Anyone who has seen this tool can say that InkScape is an alternative to Adobe Illustrator, right? That is why it is mentioned here. InkScape is a professional vector graphics editor. Things like layer management support, object creation tools, and transformation tools are often best suited for a photographer, not just a designer.