Tests the ability to use WhatsApp simultaneously on multiple devices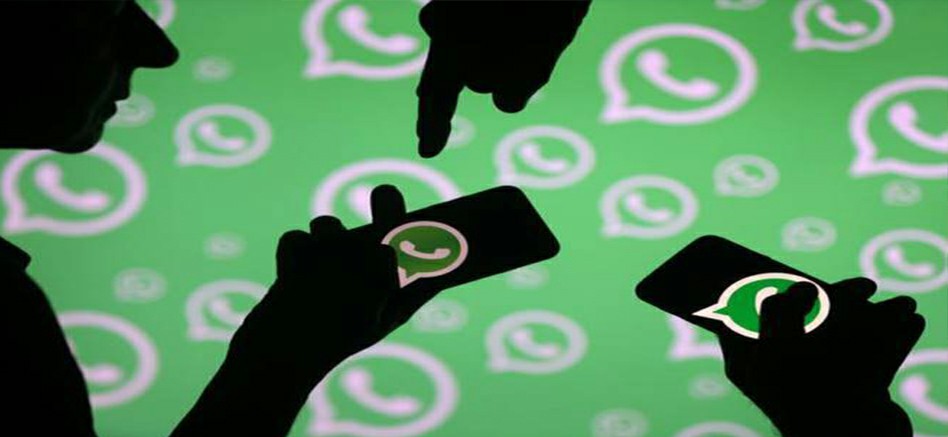 Tests the ability to use WhatsApp simultaneously on multiple devices
There have been various additions to WhatsApp recently. Meanwhile, the story, dark mode, QR code, etc. can be pointed out. However, access to several devices in services such as Telegram has not yet been introduced for WhatsApp.
WABetaInfo has released a supplement called "Connected Devices" with screenshots added to WhatsApp. It is a new technology used to replace the WhatsApp web feature. These screenshots were obtained from a pre-release or trial version of WhatsApp before being released to the public.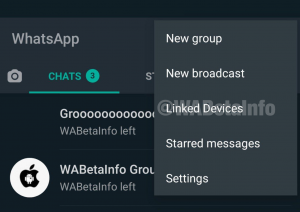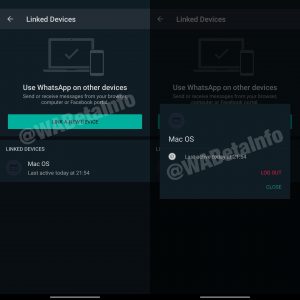 It is not clear what the Facebook portal in these screenshots is, but even under the new feature, accessing WhatsApp from your computer or other device requires that your phone have an internet connection similar to the current WhatsApp website.
Also, WABetaInfo claims to use the verification code to access WhatsApp from other devices.
This is not the first time we have heard that WhatsApp is available on multiple devices at once. Such sources came in November 2019 and March this year. This shows that WhatsApp has been working on this feature for a long time.