The story of an Australian boy who was bullied at school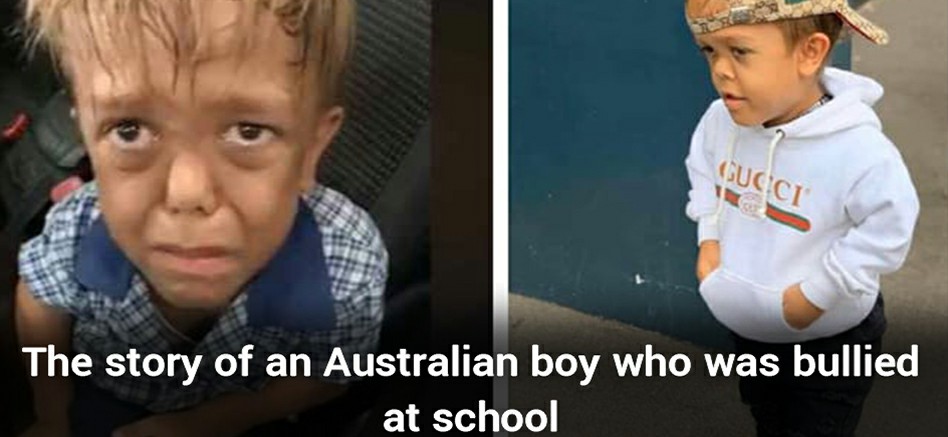 The story of an Australian boy who was bullied at school
A video has surfaced A nine-year-old Australian boy who was bullied at school.
The mother of Yarraka Beal Darawa has released a video of Quadan being discriminated against at school due to cruelty.
She said in the video, "This is the result of harassment," and her son wants to end his life.
The video has been viewed more than 19 million times and has received worldwide support. Also, various messages were posted under the hashtag #WeStandWithQuaden.
Famous celebrities including actor Hugh Jackman and basketball player Enes Kanter have shared the video, and parents of many countries have shared the video via social media.
Hugh Jackman, who told Quaden that "you are stronger and friendlier than you understand," urged everyone to "be kind."
In a six-minute video posted Tuesday (Feb. 18) about her son's harassment every day, Quaden's mother describes the situation. They are an Australian Aboriginal family and live in Queensland.
"I just took my son out of school and saw him being harassed. He talked to the principal. Parents, educators and teachers need to know that this is the impact of bullying," Yaraka Bail said while her son was stillborn.
"Every day … something happens. Another incident, more bullying, more humiliation, more names."
"Can you please educate your children, your families, your friends?"