The world's first spacecraft carrying a group of tourists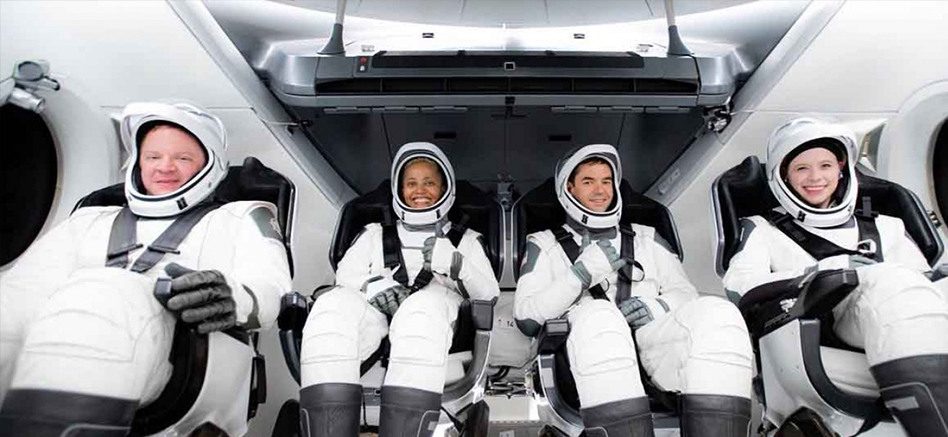 The world's first spacecraft carrying a group of tourists
The world's first space shuttle carrying tourists has been launched today (16).
It has been launched into space using a SpaceX rocket.
Named the Inspiration4, it took four people into space, none of whom were trained astronauts, according to foreign media reports.
The mission was launched with the intervention of NASA using a rocket belonging to SpaceX.
Here they are expected to orbit the Earth under free flight.
Businessman Jared Isaacman, an American billionaire who funded the spacewalk, is joined by Hayley Arseneo, 29, a cancer survivor, Sean Proctor, a 51-year-old teacher, and Krauss, a 42-year-old astronaut.