Tiktok, the daughter of Russian President Vladimir Putin, is set to launch a new service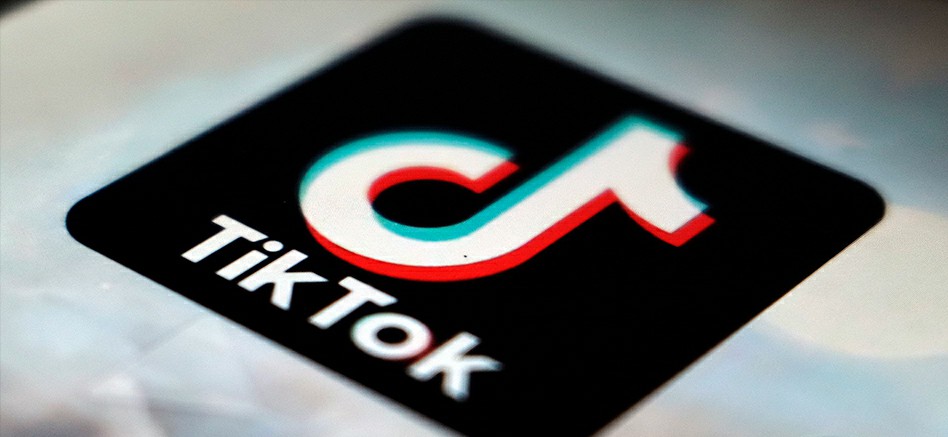 Tiktok, the daughter of Russian President Vladimir Putin, is set to launch a new service
Russia is reportedly launching its own new short video sharing app. This new app can be mentioned as a new version of Tiktok, a popular short video sharing social media platform around the world.
Gazprom, one of Russia's leading media companies and energy companies, is leading the charge, according to the company's media executive Alexander Sharov, who calls the term "Ya Molodets". .
The application is supported by the Inoprosthetic Foundation and is owned by Katarina Tikonova, daughter of Russian President Vladimir Putin. He said the new app aims to create a new platform for Russian bloggers.
He said they hope to release the new app in two years, and that they have been improving the app for more than a year and a half, and hope to launch it to support short photo videos. has.