SHSH Blobs to help you downgrade your Apple iPhone to an older iOS version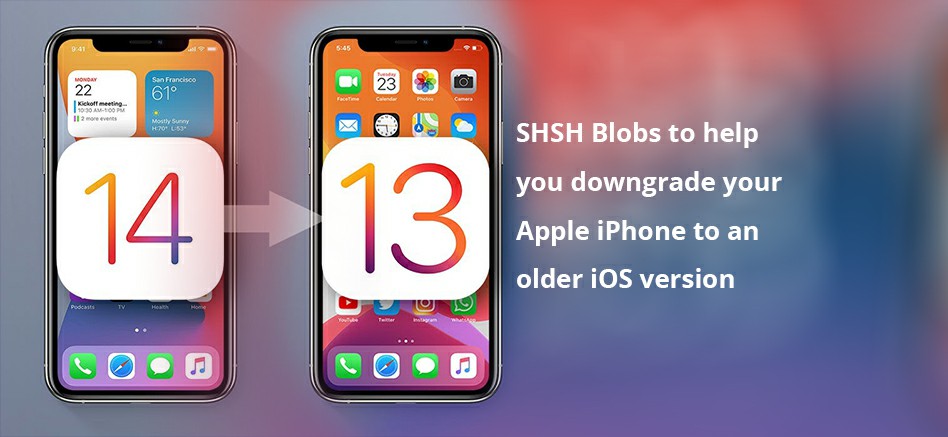 SHSH Blobs to help you downgrade your Apple iPhone to an older iOS version
The old version of iOS will not be signed until a few days after Apple released the new version of iOS. So we can't restore Flash from iTunes or 3u tools to go back to the old version. This is where SHSH comes in handy.
What is SHSH?
Suppose you are currently using iOS 13 to upgrade to iOS 14, but if you upgrade to iOS 14 your phone battery will drain quickly, if the phone is slow, you will need to lower iOS 13 again. But now we can not do that because iOS 13 is not already signed. Hence the importance of preserving SHSH at this point. If you saved SHSH in iOS 13 before updating to iOS 14, you can easily downgrade to iOS 13.
Now let's see how to save SHSH
First, the ECID number must be obtained. This can be done by connecting the iPhone with iTunes and tapping the serial number.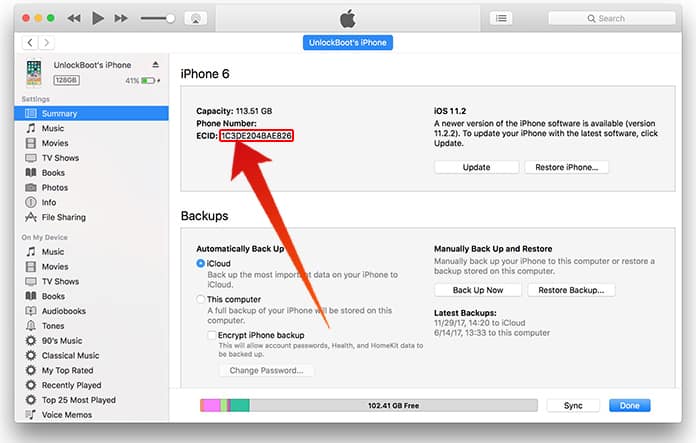 Now go to shsh.host which opens your computer web browser. Complete it as shown in Figure 2 and click on Request APTickt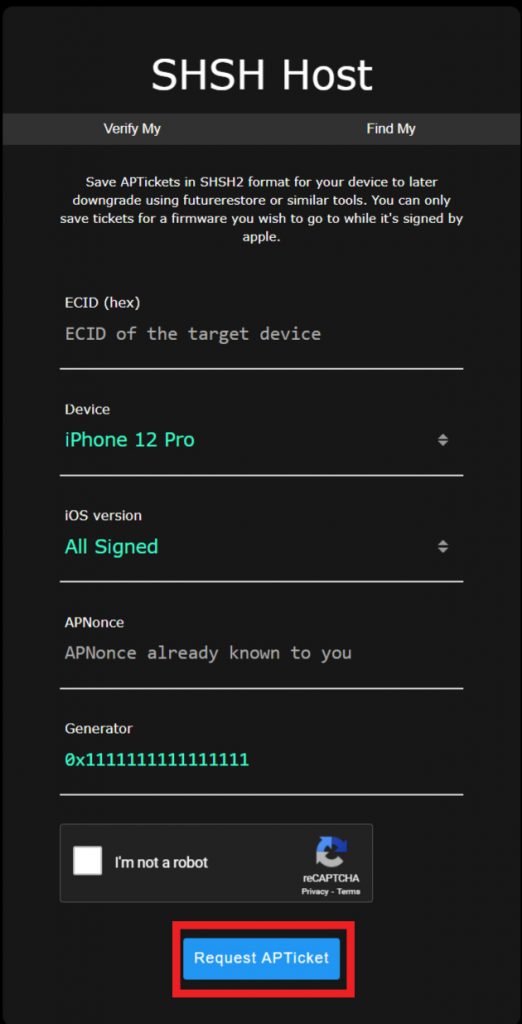 Then select the version you want to save as 3 images and download it.

Go to My >> Verification and select your APTicet and upload the downloaded file as Figure

Now you can see the saved SHSH file.