What is Dropshipping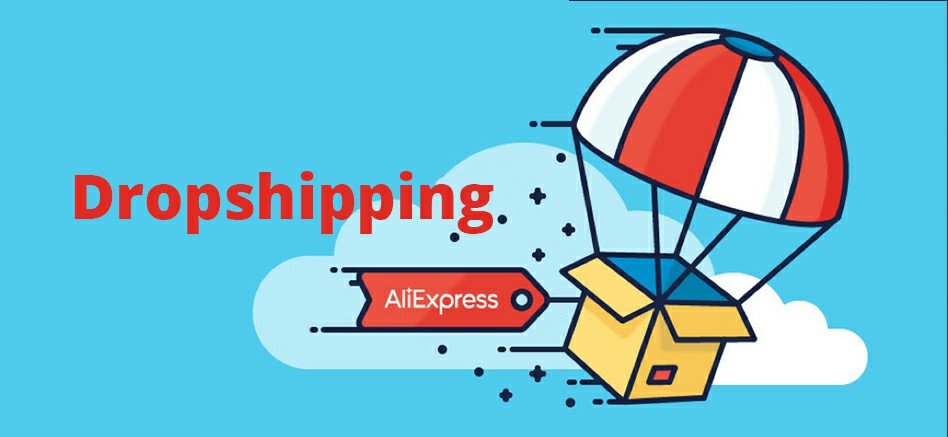 What is Dropshipping
Many people now look forward to Dropshipping as a low risk new job opportunity. We are ready to discuss as much as possible its advantages, obstacles in getting started and how to continue to do so.
What is Dropshipping?
Dropshipping is a business model that depends on another manufacturer rather than maintaining a factory or perhaps a store.
This can be done in two ways. One is to allow the retailer to make contact with a manufacturer or wholesale store, give the customer what they are ordering and mail it directly to them. The other thing is to get it for yourself and mail it back to customers. Both of these methods have several advantages and disadvantages.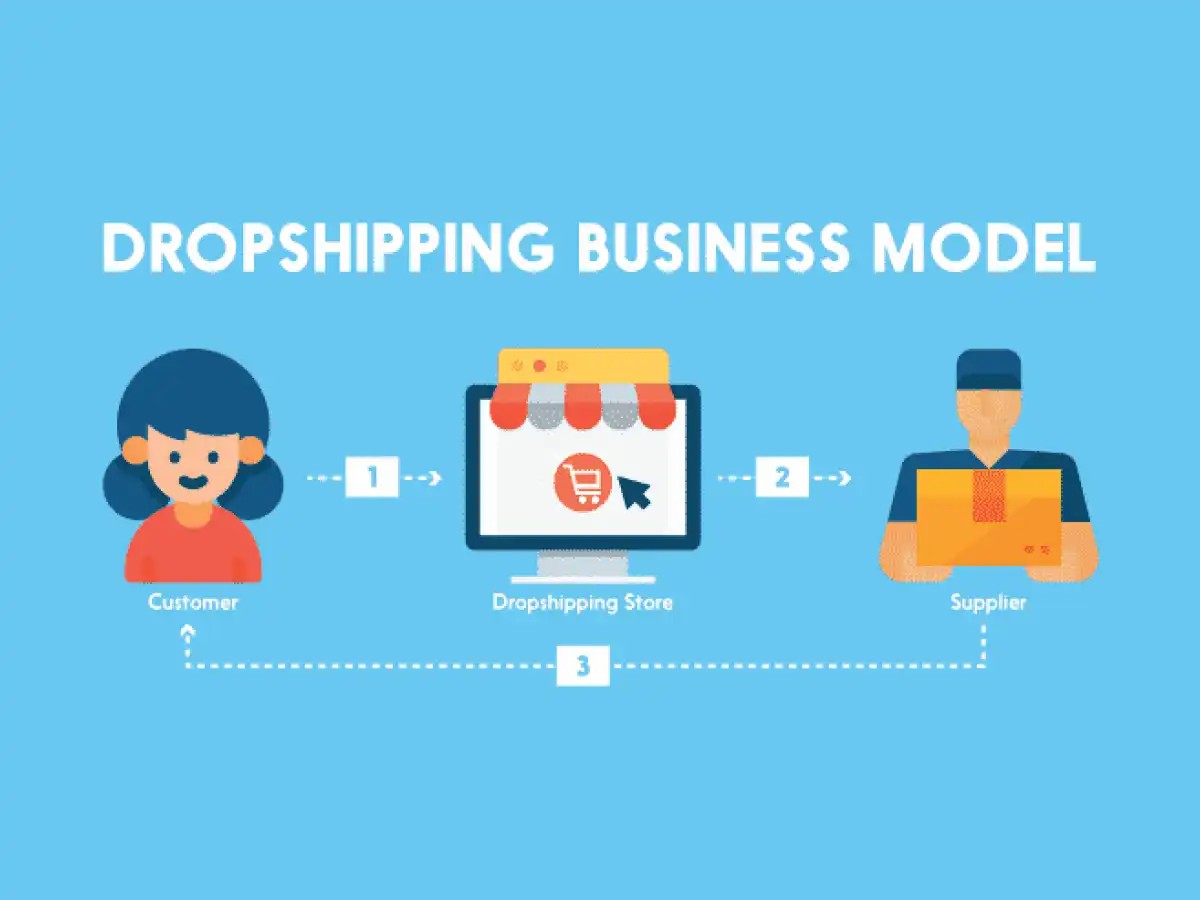 Its most common process is simply:
The customer orders a product from the retailer's online store.
The retailer automatically or manually sends the order and customer information to Drop Shipping Supplier.
The drop supplier sends the order directly to the customer in the name of the retailer.
Advantages of Dropshipping
It is important to ask yourself why you should start a new business. As a business model, there are several areas where drop shipping can prove profitable:

Lack of Capital – Usually the biggest problem you need to start a business is capital. But the financial commitment required for this is minimal. When you forget about computer and internet charges, it doesn't cost money to start trading on a website like eBay or AliExpress.
Ease of Starting a Business – There are only 3 steps required to do this so you can easily start selling. Those 3 steps are to find a supplier, set up a profile on your website or online store and start selling products. This business model is relatively easy for even a novice entering the e-commerce industry to understand and implement.
No need to worry about extra costs and inventory – you do not have to worry about longevity and security as you do not have the goods and are free from warehouse or warehouse rent.
There are no restrictions on products – the ability to sell a wide range of products, not limited to one area, such as electronics or furniture, allows you to sell the best-selling products across different segments.
Easy business expansion – It usually takes several years to increase the supply of a business as a second step, but you can expand the supply in a matter of weeks
Barriers to Dropshipping (Not Disadvantages)
Like both sides of a coin, there are good and bad things. Another advantage of Dropshipping is that you can successfully deal with it without looking at its disadvantages and preparing for them. So we prefer to call them "barriers" rather than disadvantages.
Less profit
You only get a small amount after selling a remote product. You have to spend time talking / texting customers, telling them product details and solving problems, and if you run your own website, you have to spend money on it too. In comparison, the profit from the relevant item may be less.
For example, if something sells for $ 1000, you can expect to earn $ 200 from every sale. Suppose you estimate that if 1,000 people visit the relevant web page per month, 20 of those people will buy the product. Then, if you have made $ 200 for sale and 20 sales, you can guess that you can earn $ 4,000.
The solution is to sell more and sell different things. Sri Lankans will not be at a disadvantage due to the minimal capital invested and the exchange rate gain (dollar appreciation against the rupee).
High competition
Due to the ease of starting a business, there is a lot of competition in our country as well as in other countries due to the large number of entrants into the industry. The nature and success of any business depends on competition. If the government does not restrict the business through price regulation, the competition between the businesses will result in the customer getting better quality at a better price.
You can take advantage of this competition as an entrepreneur. The more competition you have, the less people you can face, so you can be a better competitor by providing better services. High quality products, competitive prices, discounts, fast shipping, and good response to messages are some of the strategies that can be used.
Blaming the goods on you
If the supplier delays in posting, sending the wrong item (order tampering) or sending the damaged item, you will be held responsible and your account value will go down when you receive bad reviews. Also, if there are complaints of returns, non-receipt of goods and non-receipt, the loss and the guilt have to be borne.
The solution is to select more people who are verified for the same product, have good reviews, and have a tracking code, and constantly check the product's progress after it has been mailed. Alternatively, you can have it delivered and mailed back to you, but it may delay delivery to the customer, and you may incur losses due to the risk of non-sales if you keep stock to prevent it.
How to choose the right products for sale?
Another problem you may face when starting Dropshipping is what you need to sell.
The categories that are unsuitable or difficult to make a profit are,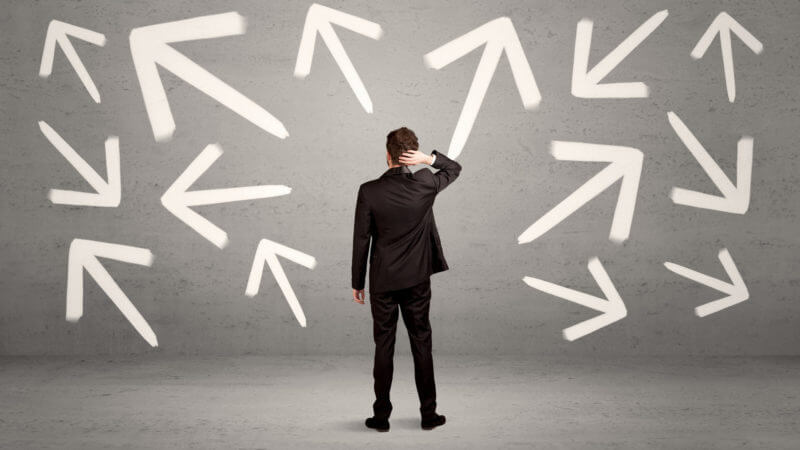 More personalization – clothing, gender restrictions, etc. These are hard to sell.
‍Emotional things – things exchanged between lovers etc. If these are not sent correctly you will get Bad reviews.
Limited Time Items – Like Christmas or Halloween items, you have to wait until that year to sell limited time items and not sending them quickly can cause problems.
After-sales service requirements – After-sales electronic items, the things responsible for hosting and activation can cause a variety of problems.
If there is anything else you know about this, please share that knowledge in a comment.