With the successful launch of NROL-108, Space X successfully completes the year 2020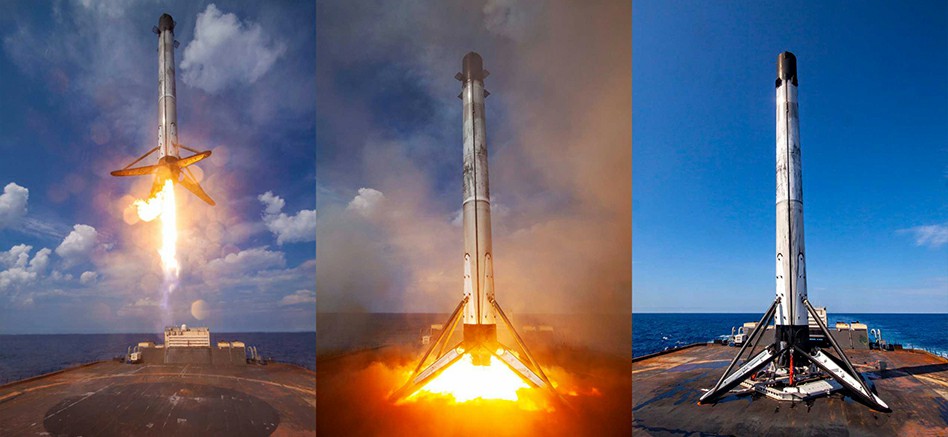 With the successful launch of NROL-108, Space X successfully completes the year 2020
2020 is a year that has turned the whole world upside down due to Kovid-19. But that didn't stop SpaceX. This article is about NROL-108, the final mission of SpaceX 2020, which successfully completed 2020.
The NRO, or National Rehabilitation Office, is the U.S. government-controlled intelligence agency. It is common practice for NROs to bring their spy satellites into orbit for their own purposes.

That's why they choose SpaceX for launch-108. Launch of NRO is -108 NROL-108.
That's why they choose SpaceX for the Launch-108. Launch-108 in NRO is NROL-108.
The NROL-108 did not specify what kind of satellite it would orbit and in what orbit it would orbit. Because this mission is a secret one.
However, a few average observers have so far confirmed that two satellites, LEO or Earth, are currently in orbit.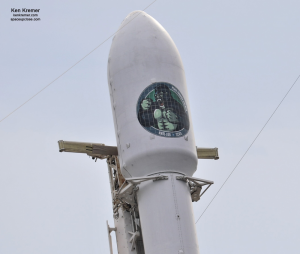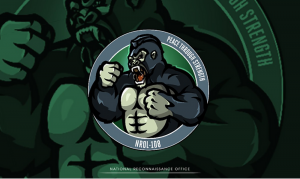 As usual, SpaceX uses a Falcon 9 block 5 booster for this. It's a booster called B1059-5. This booster was used for the 5th launch.
The launch took place on December 19, 2020 at GMT 1400 (7.30pm Sri Lanka time). 39A (LC-39A) from the launch complex at KSC (Kennedy Space Center) in Florida.
This is the 109th Falcon launch of SpaceX and the 26th Falcon launch in 2020.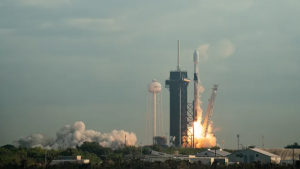 The booster landed again 8 minutes and 15 seconds after launch. To Landing Zone 1 (LZ-1) at CCSFS (Cape Canaveral Space Force Station) in Florida.
This is SpaceX's 70th successful landing. Also the 17th one made for the LZ-1.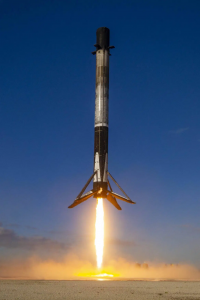 The two Payload Fairings that fell into the Atlantic Ocean were discovered by GO from a tree and by a GO searcher.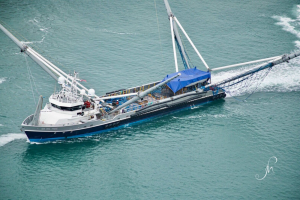 Below is a description of the information I created about the NROL-108 operation. Save and keep.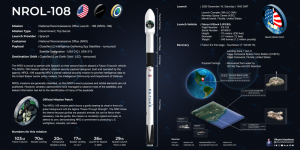 If there is anything else you know about this, please share that knowledge in a comment.