Facebook, WhatsApp, Instagram services crash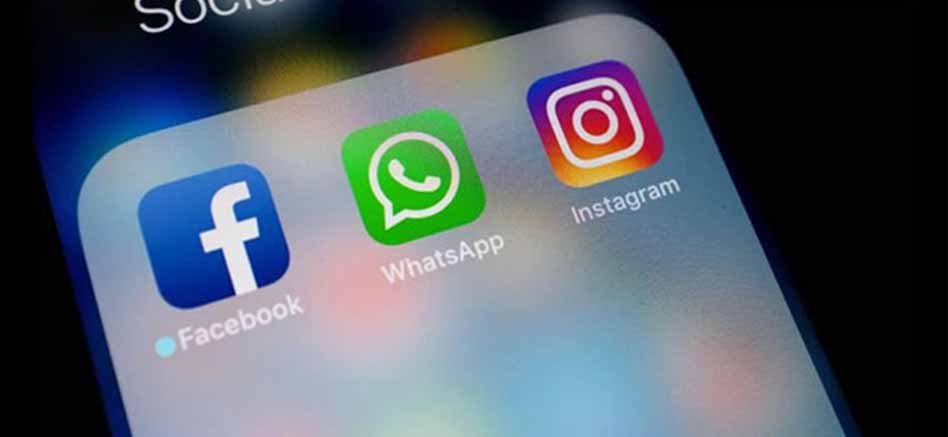 Facebook, WhatsApp, Instagram services crash
Closures are currently being reported on Facebook, WhatsApp, Facebook Messenger and Instagram, according to information from Internet users around the world and the international media. This crash has also been confirmed by a large number of internet users who visit the Down Detector website.
According to reports, access to Facebook, WhatsApp, Instagram and Facebook Messenger services have been blocked and other services on Facebook have been shut down.
As a result of these worldwide service crashes, the clock icon looks like there is a connection problem where the messages we send do not go to WhatsApp and the ability to set a new status is lost. The "Network Waiting" error appears in Facebook Messenger.
According to reports, crashes on Facebook, WhatsApp, Facebook Messenger and Instagram have been reported in almost every country in the world, including the United States, the Middle East, Europe and Asia.
At gihanchathuranga.com we hope to give you more information as soon as we receive it.
Update: WhatsApp has informed its users through its official Twitter account that it is working to fix the crash as soon as possible.