Windows 11 will be released on October 5
Windows 11 will be released on October 5
Microsoft recently announced that the latest Windows 11 operating system will be officially released on October 5th. Accordingly, in addition to the new computers that are pre-installed and marketed on Windows 11, the new operating system will be available as a free update for qualified Windows 10 computers.
Microsoft will soon announce when existing Windows 10 computers will be updated to Windows 11, and users will be able to see if their computer is up to date via the Windows Update or the PC Health Check app (this is for Windows Insider members only).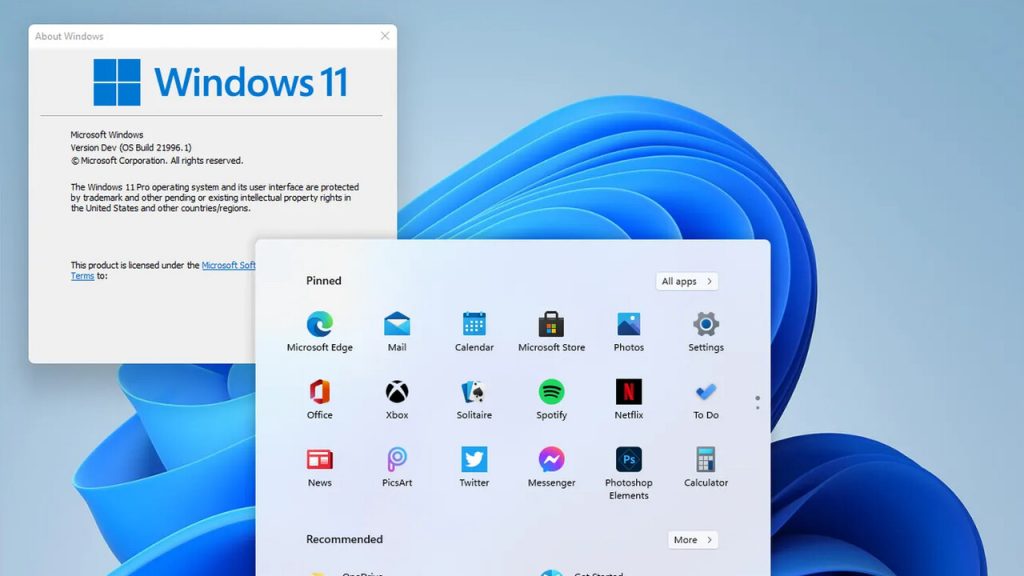 Microsoft has teamed up with Amazon and Intel to launch Android applications for Windows 11, but the October 11 edition, which will be released on October 5, does not include all the features that have been announced. A preview of the Android applications in Windows 11 will be available for Windows Insider members in the next few months, so it is unlikely that it will be launched for all users until 2022.
Microsoft released the Minimum System Requirements for Windows 11 last June. Accordingly,
Processor: A processor or System-on-a-Chip (SoC) with 1 GHz or more, 2 or more cores with 64-bit support
RAM: 4 GB
Storage: 64 GB or more
System Firmware: UEFI, Secure Boot Supported
Trusted Platform Module (TPM) version 2.0 chip
Graphics: DirectX 12 or higher, with WDDM 2.0 driver support
9-inch HD screen with 8-bit per color channel support
An Internet connection and a Microsoft account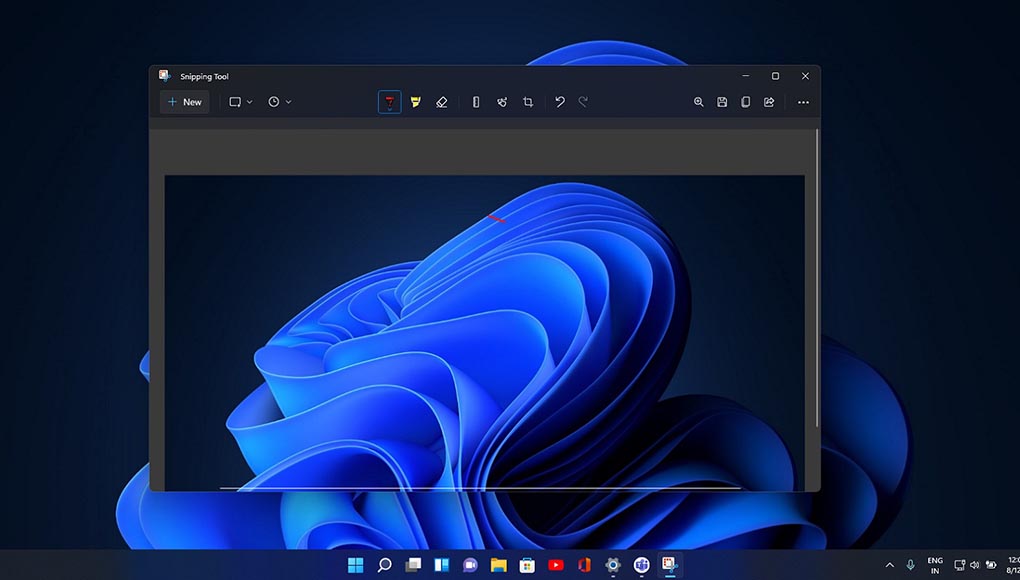 The latest announcement introduces a solution for computers that do not meet the above requirements, if the computer has 2 or more cores with a 64-bit 1 GHz processor, 4 GB RAM, 64 GB storage and a TPM 1.2 chip. You can install Windows 11 on any computer using an ISO image. But if you use this solution, Windows 11 support for your computer, such as Windows Updates and security patches will not be available.
Microsoft will support Windows 10 until October 14, 2025, but it is not clear how many major updates to Windows 10 will be released over the next few years. The 21H2 update for Windows 10 is set to be released later this year, which includes computational support for the Graphics Processing Unit (GPU) for the Windows Subsystem for Linux (WSL), enhancements to the Windows Hello application, and WPA3 H2E Wi-Fi security support. Includes